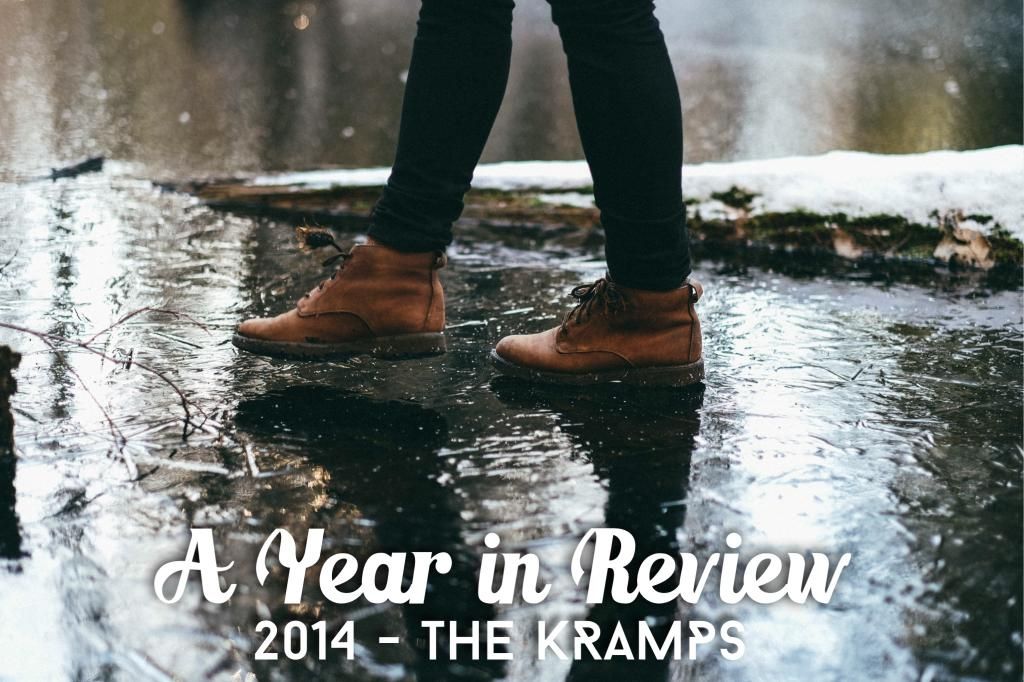 For everything there is a season, and a time for every matter under heaven:

a time to be born, and a time to die;
a time to plant, and a time to pluck up what is planted;
a time to kill, and a time to heal;
a time to break down, and a time to build up;
a time to weep, and a time to laugh;
a time to mourn, and a time to dance;
a time to cast away stones, and a time to gather stones together;
a time to embrace, and a time to refrain from embracing;
a time to seek, and a time to lose;
a time to keep, and a time to cast away;
a time to tear, and a time to sew;
a time to keep silence, and a time to speak;
a time to love, and a time to hate;
a time for war, and a time for peace.

Ecclesiastes 3:1-8, ESV
This was our 2014. The year of extreme highs and extreme lows. We mourned, we waited, we prayed, we laughed, we rejoiced… and we did it all in one year.
In January, we lost a father and friend, a mentor and one of our biggest fans. Matt's dad passed away at too young of an age after a short (6 month) battle with cancer.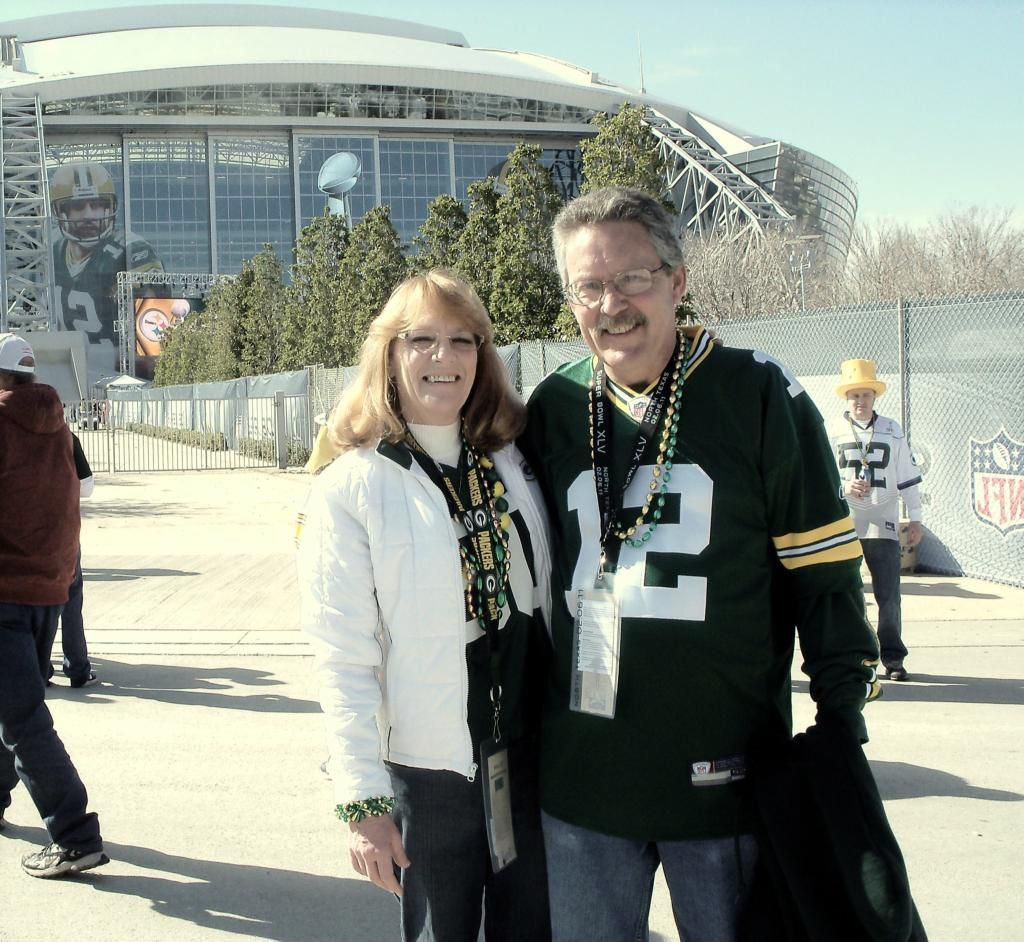 It felt like we were still grieving his loss when we got word that Matt's mom had been hit by the tornado that ripped through central Arkansas.
We rejoiced that she had miraculously survived, but we mourned for her as she lost her house so soon after losing her husband. Our hearts were heavy.

We bought our first house this summer after a year-long hunt for one!
Once we got settled in to our new house, we were finally able to become Family Home Providers! We now have a lady with special needs who I take care of in our home 24/7. I call her "J" on the blog, but you won't ever see me post specifics about her or photos of her because of the legalities.
We started the foster-to-adopt process through the state of Kentucky this summer!
October was a big month for us:
Matt transitioned from his job at Sprint to a job at an AT&T retailer. He's now closer to home, making more money, and happier. An all around win! Bonus… he now works with Lisa's husband, Steve. Just one more thing our two families have in common! Double bonus… we no longer have to explain why we have AT&T service when Matt works at Sprint.
I left my job at the Lee Specialty Clinic to focus more on Family Home Providing and to have more time to work around the house.
I finished up the last day of my two week notice, then we found out that evening that I was pregnant!
Four weeks later (late October), we found out we were having not one baby, but two!
The timing was impeccable for many reasons, but for one, I already had a trip planned to see my mom for her birthday in mid October. I kept this trip and told her our news in person. Even though I was as sick as could be, I'm thankful I went, because it ended up being my last time to see my grandmother.
My beloved Gramman, my last living grandparent & my favorite pen pal, passed away in November, also from cancer.

Weeping may tarry for the night,
but joy comes in the morning.

Psalm 30:5, ESV
Sometimes the weeping in the night is more of a season, rather than a literal night. But God's promises hold true that, for those who have been saved by the blood of Jesus, joy always comes in the morning. Because when all else is wiped away, when the earth is no more, one thing remains… the Kingdom of God, where joy is everlasting, where joy is being reunited with Christ Jesus in Heaven.
2014 was rich. Rich with prayer for comfort after losing those we loved, rich with prayer & fasting as we waited (sometimes patiently, sometimes not so patiently) for the Lord to bless us with a house and with children, and rich with reminders of what truly matters in life.
Here's to hoping 2015 is just as rich, through the good times and the bad, may we always choose to praise the name of the Lord!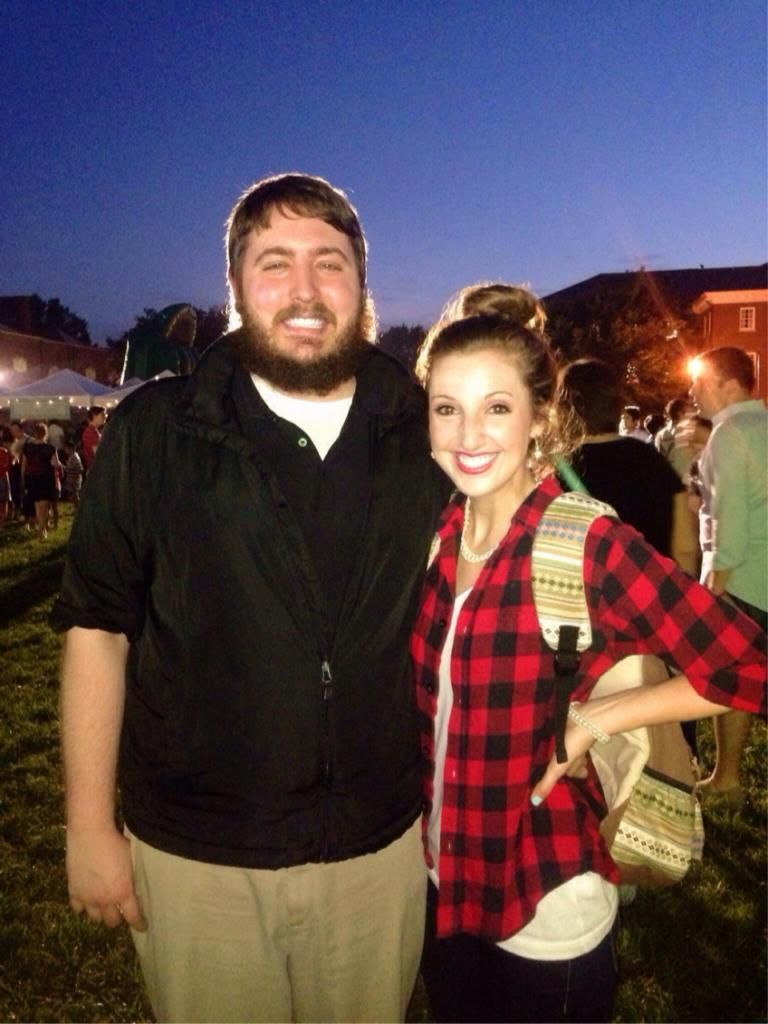 Love,