Our baby girl is 3 whole months old now! Does this mean she's not a newborn anymore? Or does that not happen until 4 months? Either way, I don't want to talk about it!
It's still going by in a combination of extremely fast and extremely slow at the same time. We are definitely soaking up every bit of it though!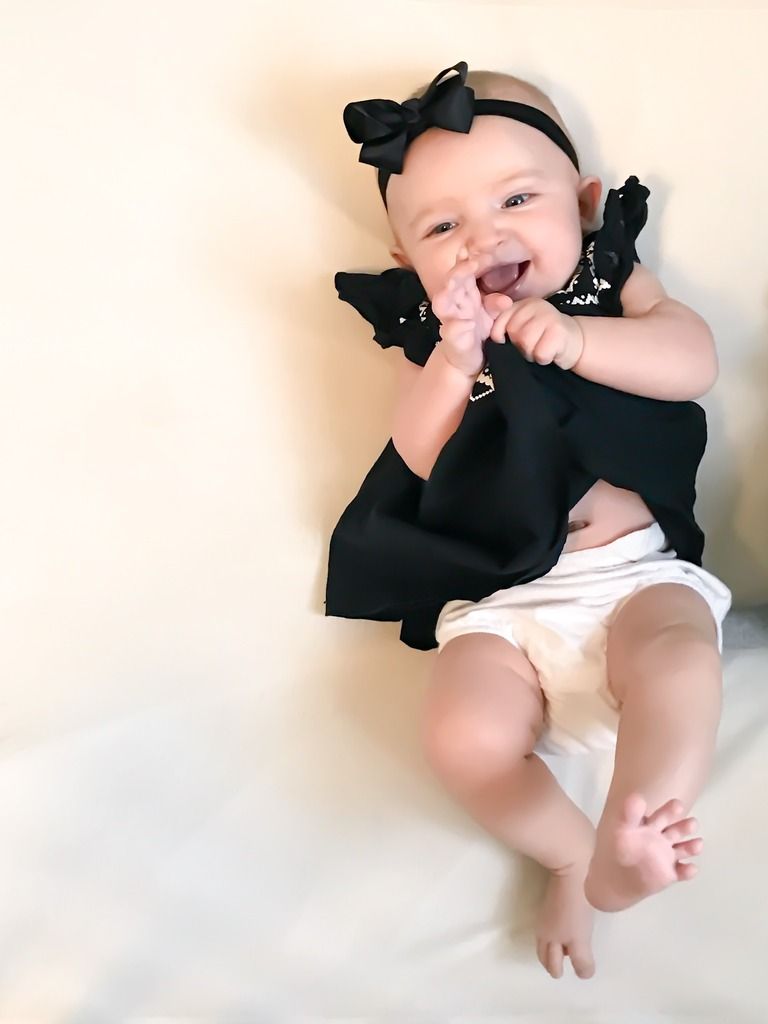 I wish I could tell you all the ways the baby girl has been such a treasured gift in a very difficult time. We can't believe she's ours and that the Lord has seen fit to bless us with her. Wow, we are so grateful and humbled!
Happy 3 months, Abi girl! And just for fun, here's a picture of her and her big sister, Cherish, at the same age making the same face.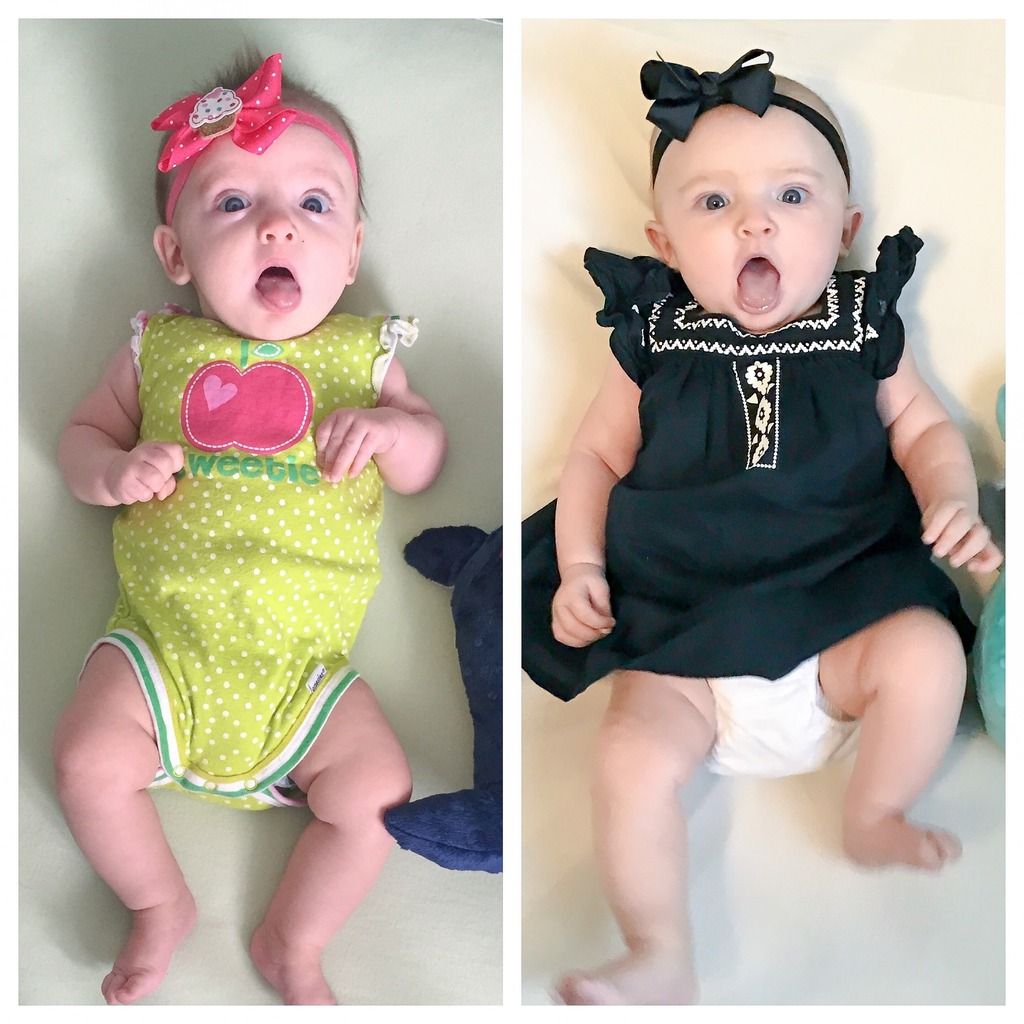 The following two tabs change content below.
Co-Founder
at
The Helpmates
Lover of all things sweet...my husband, our twins, our adorable cocker spaniel, and Reese's peanut butter cups. But I know none sweeter than the name of Jesus.
Latest posts by Cara Kramp (see all)