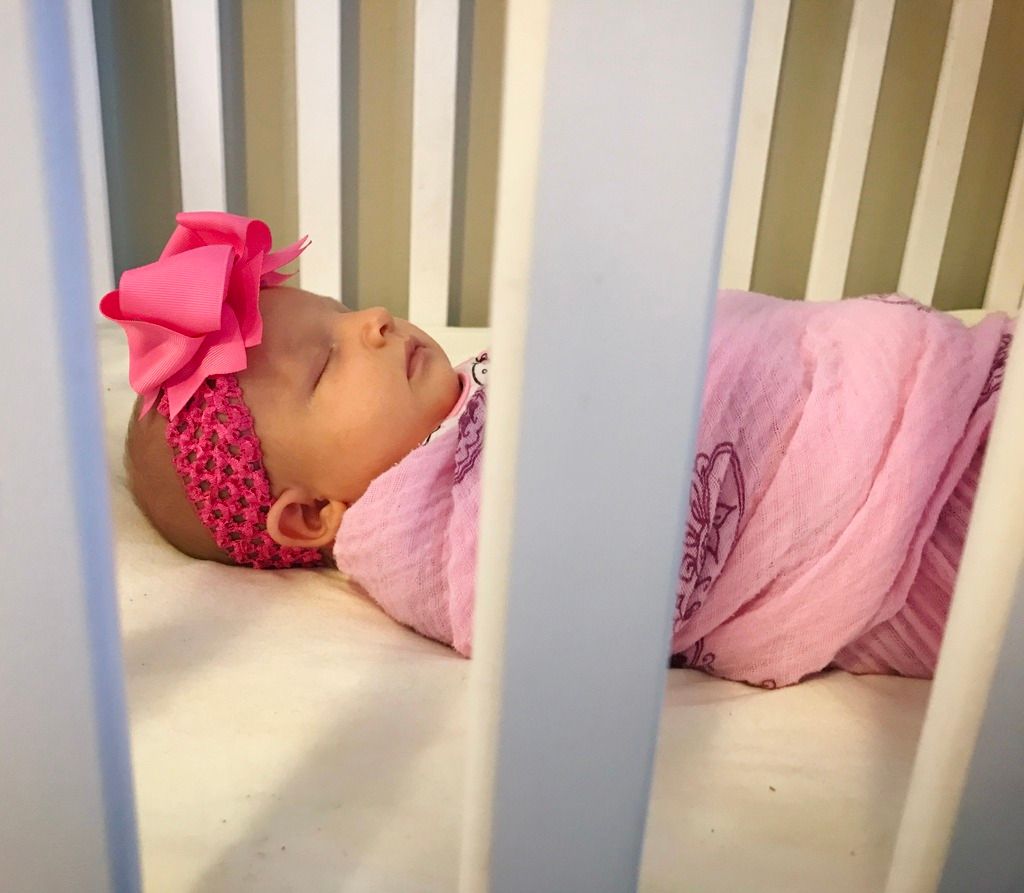 If you're new here and not sure what we're 'updating' start here, then here, and it'll make a lot more sense.
If you've been following along with our little Abi girl's PKU scare, then you know we officially confirmed a false positive a few days ago! Praise God! We were just waiting on one set of labs to come back in, her co-factors test. We just heard back that those results were completely normal as well! (That test was just checking for other metabolic disorders that can cause similar elevated PHE levels at birth.) 
God has been so gracious to us through this all! Thank you again for all the prayers and encouragement as we waited to find out what was going on with little Abi. We're checking on her liver functions now through our pediatrician's office to make sure everything is okay there, but at least for now it sounds like we're in the clear for the most part!