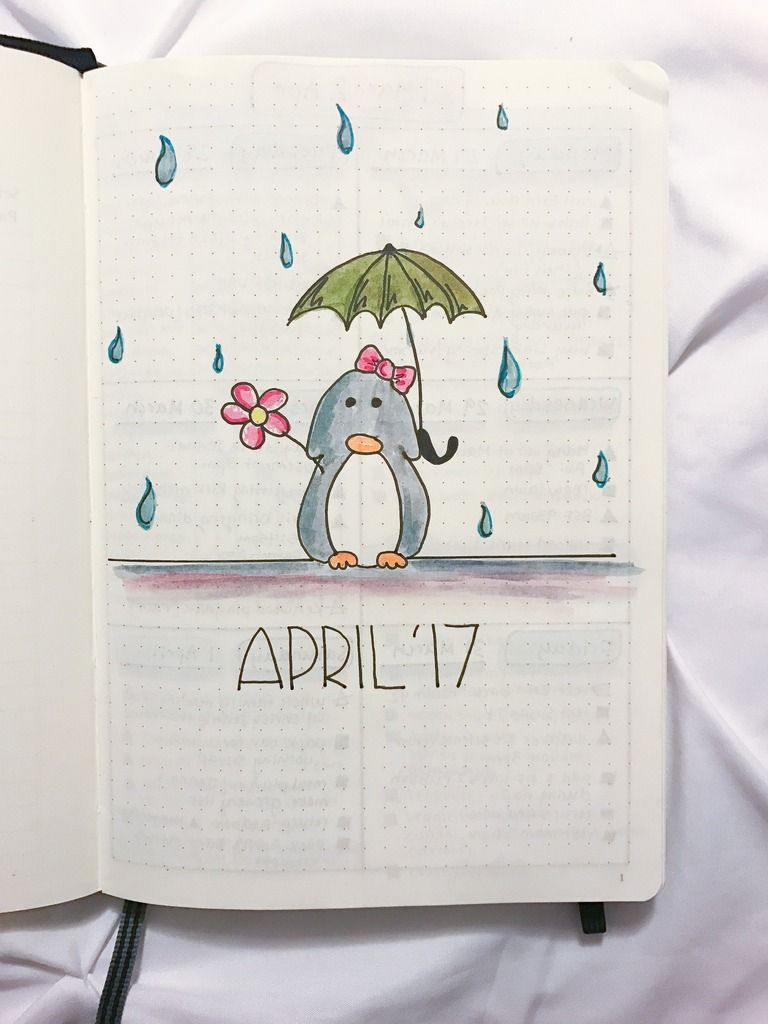 I've had lots of people ask what my bullet journal spreads look like after I've written in them, so I decided to make a post with my completed April spreads so you can see them for yourself!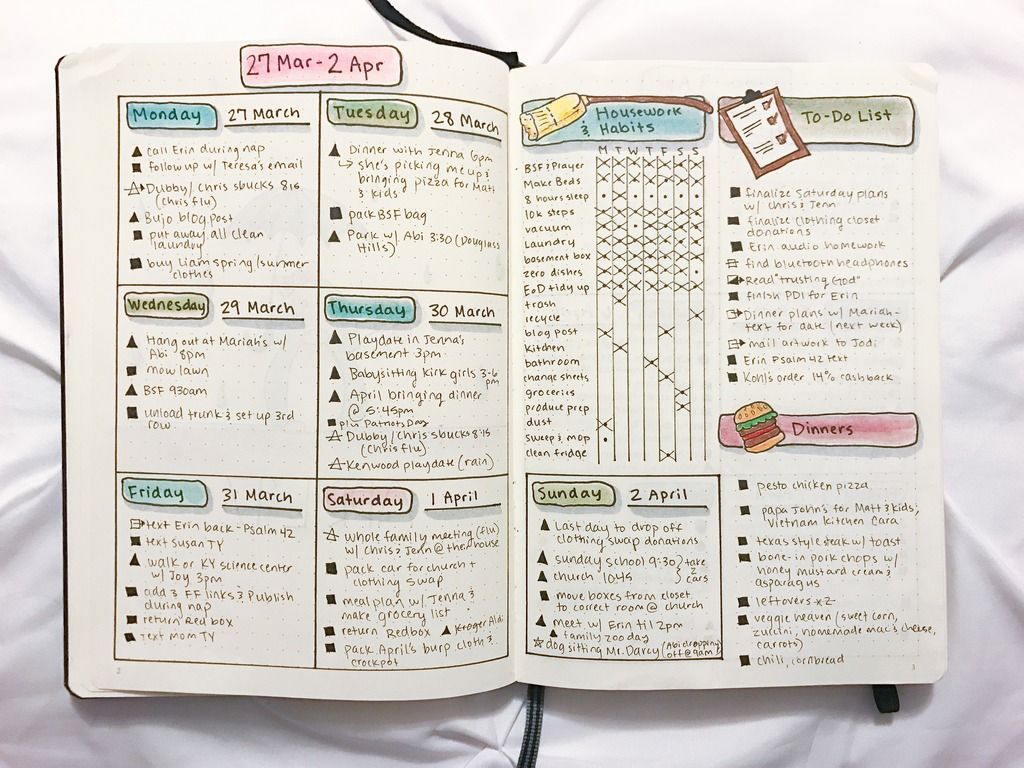 I usually just plan our dinners, but I tried planning breakfast/lunch/dinner/snacks this week. I didn't like it, haha! So, back to just dinners it is!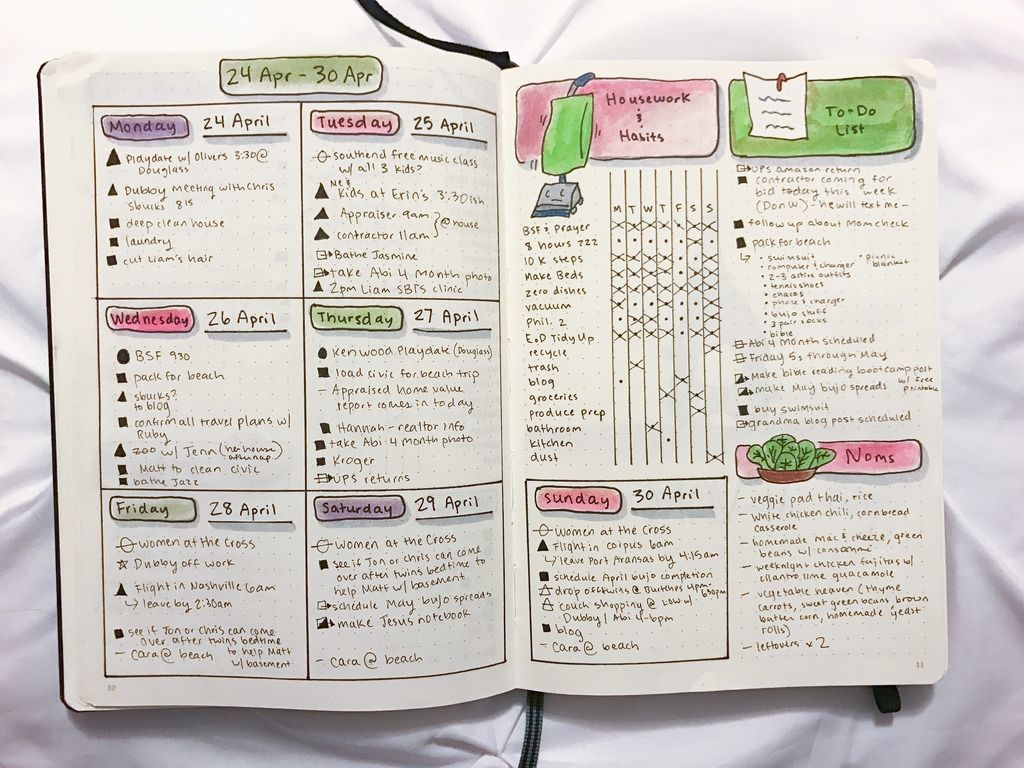 The following two tabs change content below.
Co-Founder
at
The Helpmates
Lover of all things sweet...my husband, our twins, our adorable cocker spaniel, and Reese's peanut butter cups. But I know none sweeter than the name of Jesus.
Latest posts by Cara Kramp (see all)