I hope you had as good of a day as I did yesterday celebrating a risen Savior! Here are some photos from my day.
My friend, GraceAnna, who faithfully teaches our church's 2 year old Sunday School class each week asked me to cover for her since they were out of town. We had a small group, but they were a blessing still.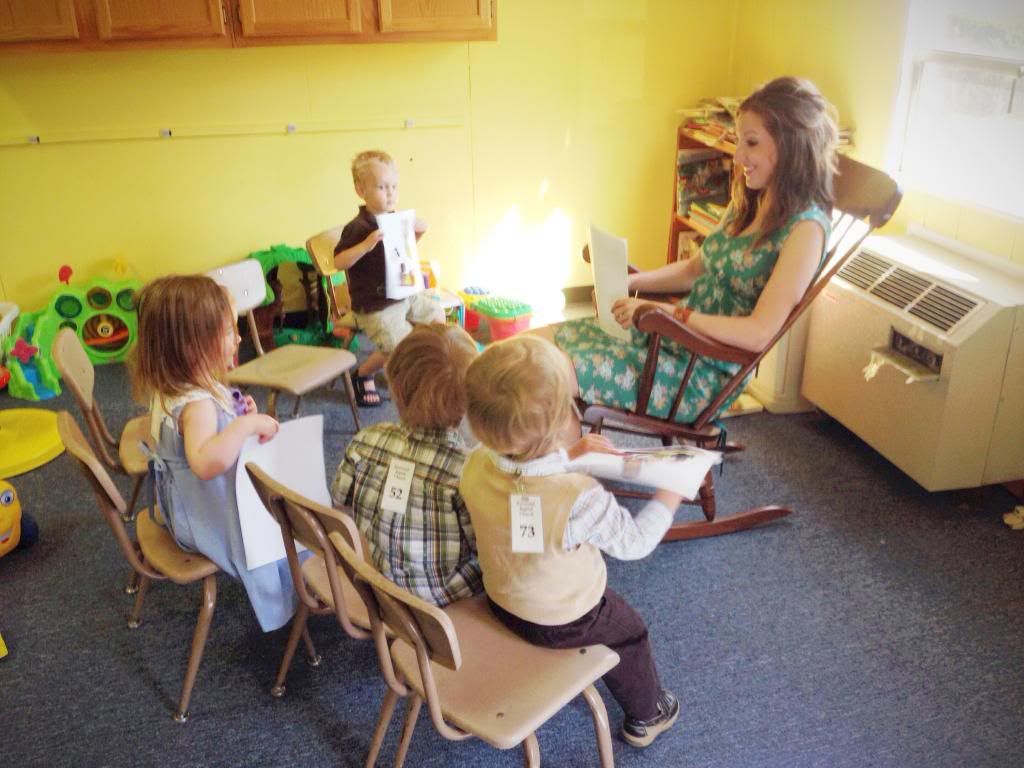 After church, we kidnapped Lisa (Steve had to work) and brought her along for our family lunch.

I'm going to have to steal her dress sometime soon. Don't tell her! Isn't it just adorable though?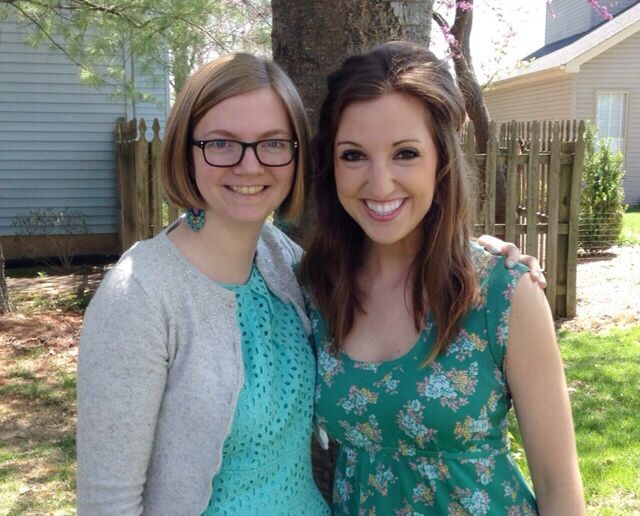 My mom's cousin, Connie, with her two daughters and their boys. Aren't they just gorgeous? I love my cousins! Connie is the one who hosted us all, and everything was wonderful as usual.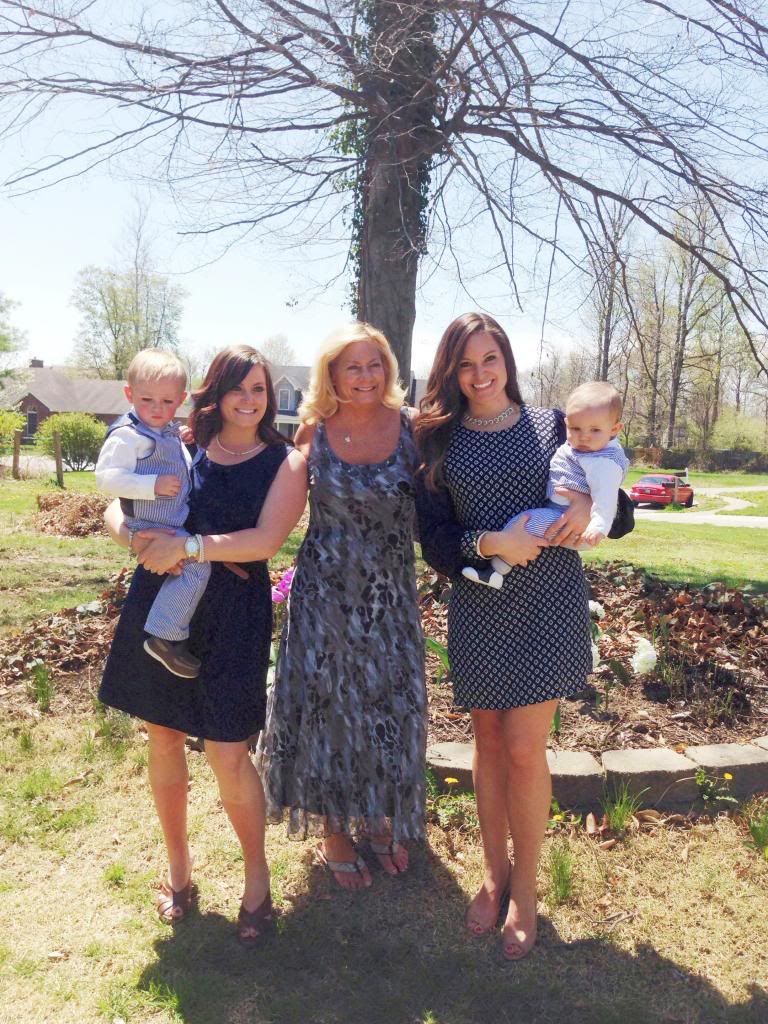 The great grandparents and the babies in the shade.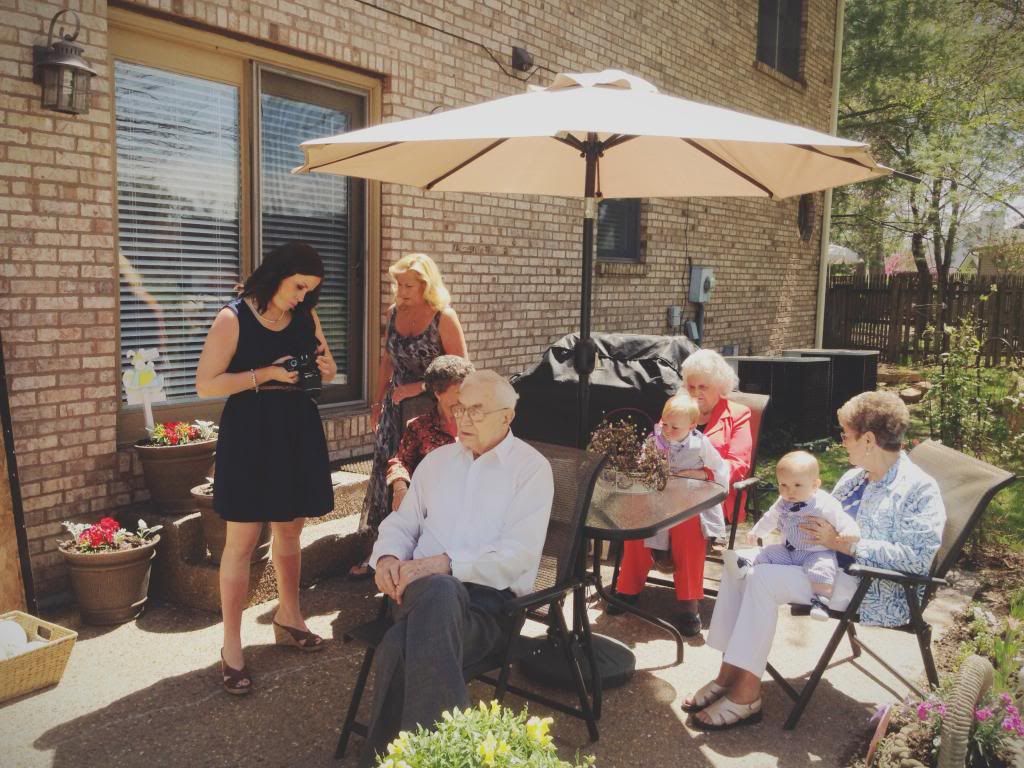 Lana & Brian trying to get Cam and Hayes to look at the camera and smile. Oh, the things you'll do to make a baby smile!

Bubbles with Cam!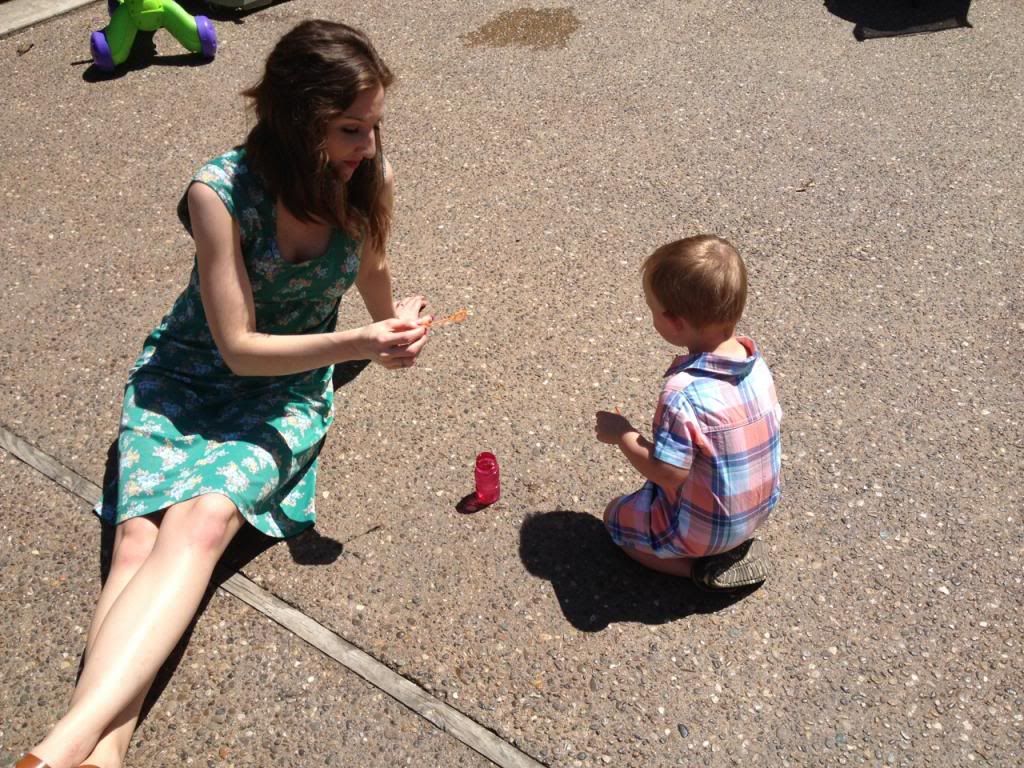 Look at that precious face!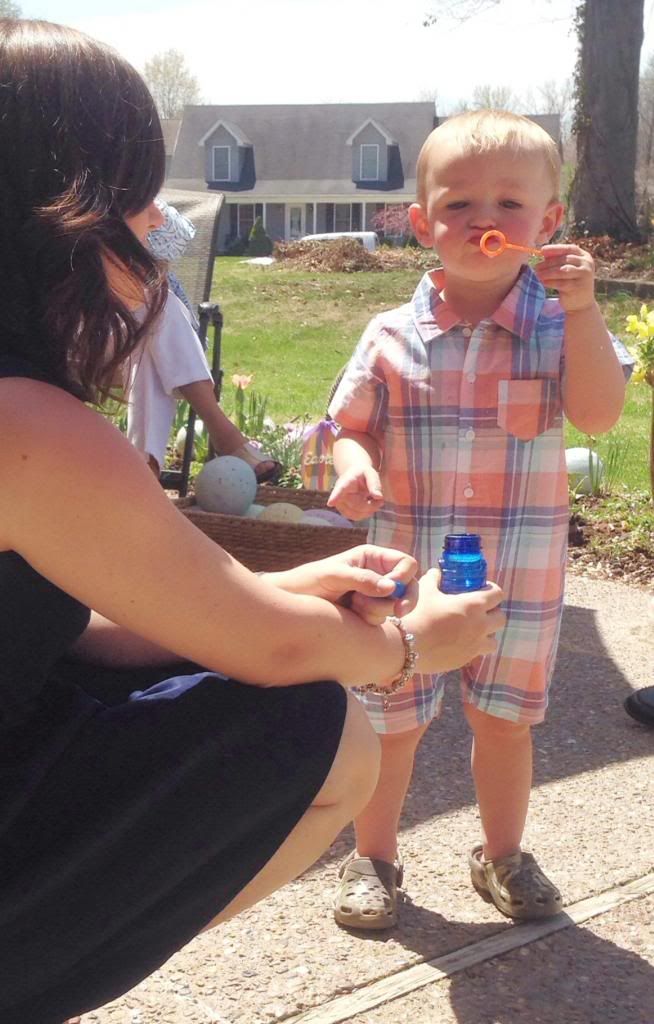 After family time, Matt and I continued our new tradition… Summer Sunday Sundaes! We walk to a nearby ice cream shop and get 'sundaes' every Sunday night throughout the summer! Only the best idea I've ever had.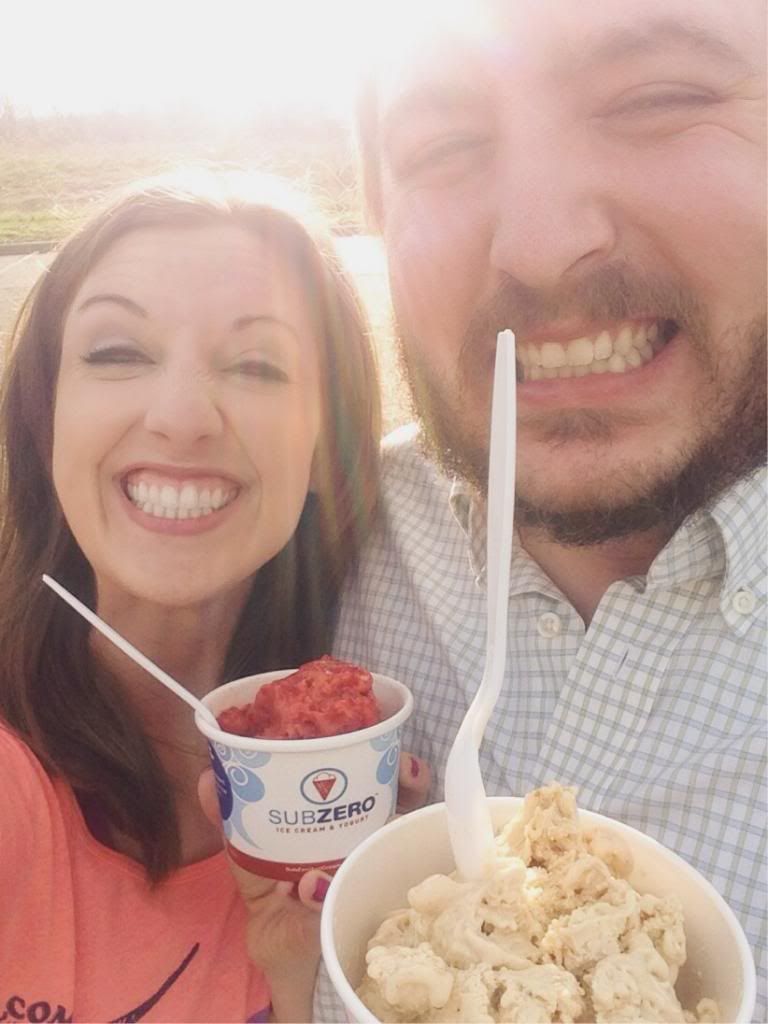 And at midnight, the night owl in me kicked into gear and I decided to work on an upcoming blog post. Reese's cupcakes! As if we didn't have enough junk food today, right?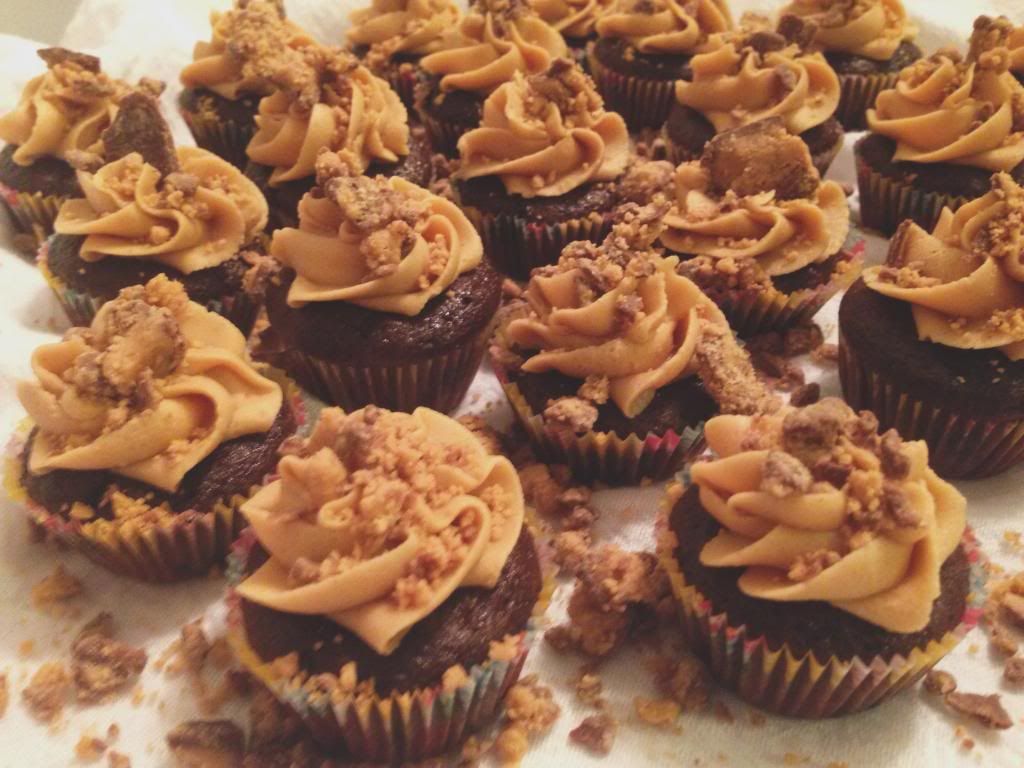 So, that's how we spent our Easter. Church, family, friends, food, more food, and more food! Nothing fancy, but definitely a great day. Every day is a gift from God!

From my family to yours, Happy Easter!