I often say that I could stare at a single flower all day if given the chance. Flowers are one of my favorite things God created. The intricate details and brilliant colors make my heart skip a beat. In the past, my flowers have been confined to a vase where they don't survive all that long. Now that we have a house and have planted our first and second flower gardens, I wake up in awe of the new blooms each morning. I love tending to my flowers every day. Watering, weeding, pruning, but mostly just staring and trying to capture with the camera what I see with my naked eye.
I hope you enjoy some of the photos I've taken this summer! Below we have a rose of sharon, some hydrangeas, bergenias, and a hibiscus.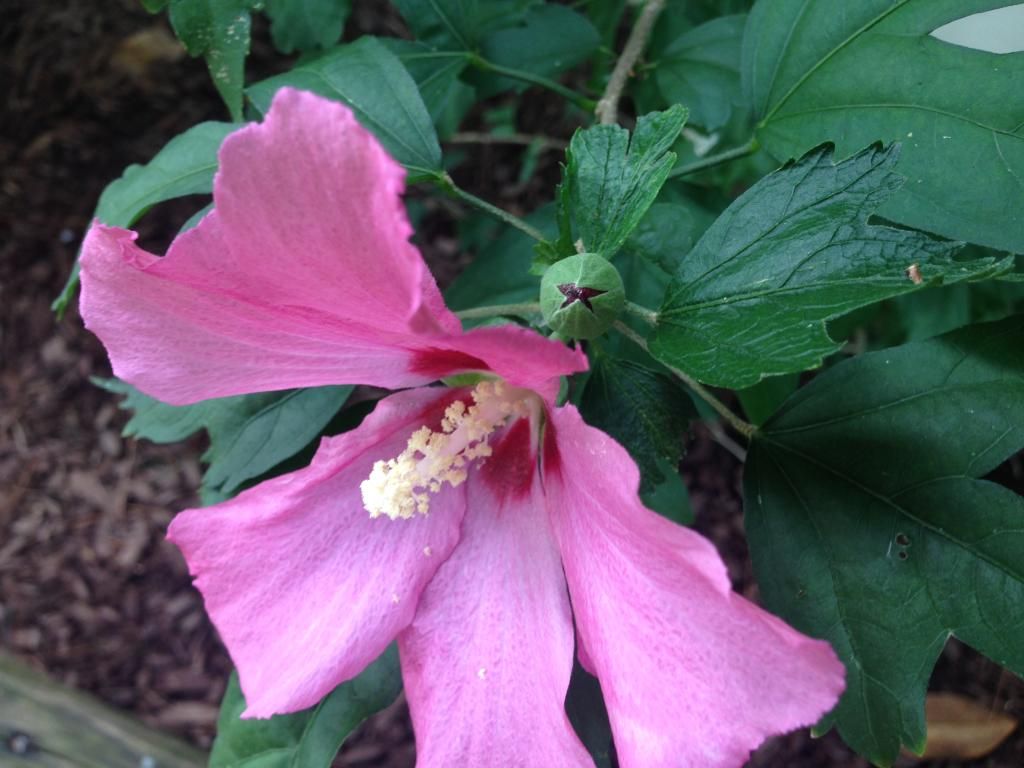 Thanks for taking time to marvel at God's creation with me!
The following two tabs change content below.
Co-Founder
at
The Helpmates
Lover of all things sweet...my husband, our twins, our adorable cocker spaniel, and Reese's peanut butter cups. But I know none sweeter than the name of Jesus.
Latest posts by Cara Kramp (see all)