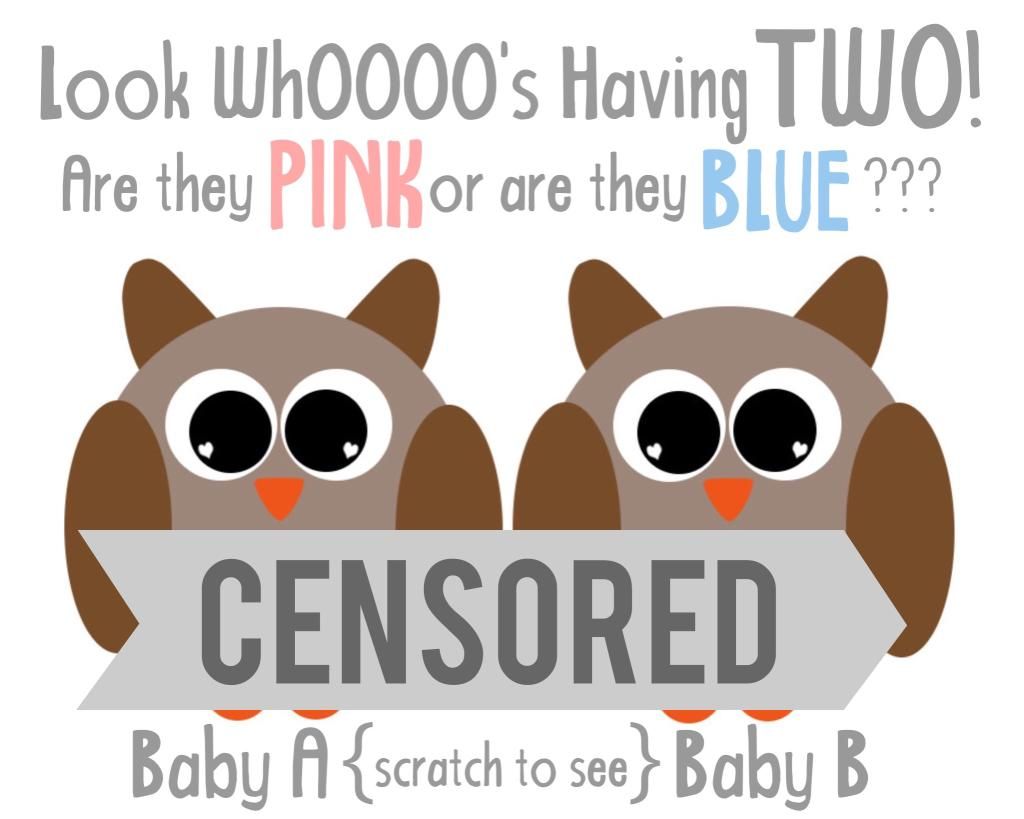 I'll keep it brief since I've kept you waiting long enough. Thanks for being patient with us as we waited for the snail mail to run its course to family members across the country. I'll start with our cooperative little, Baby B. We've known this little one's gender since December. And that gender is…
And now for our next little, Baby A…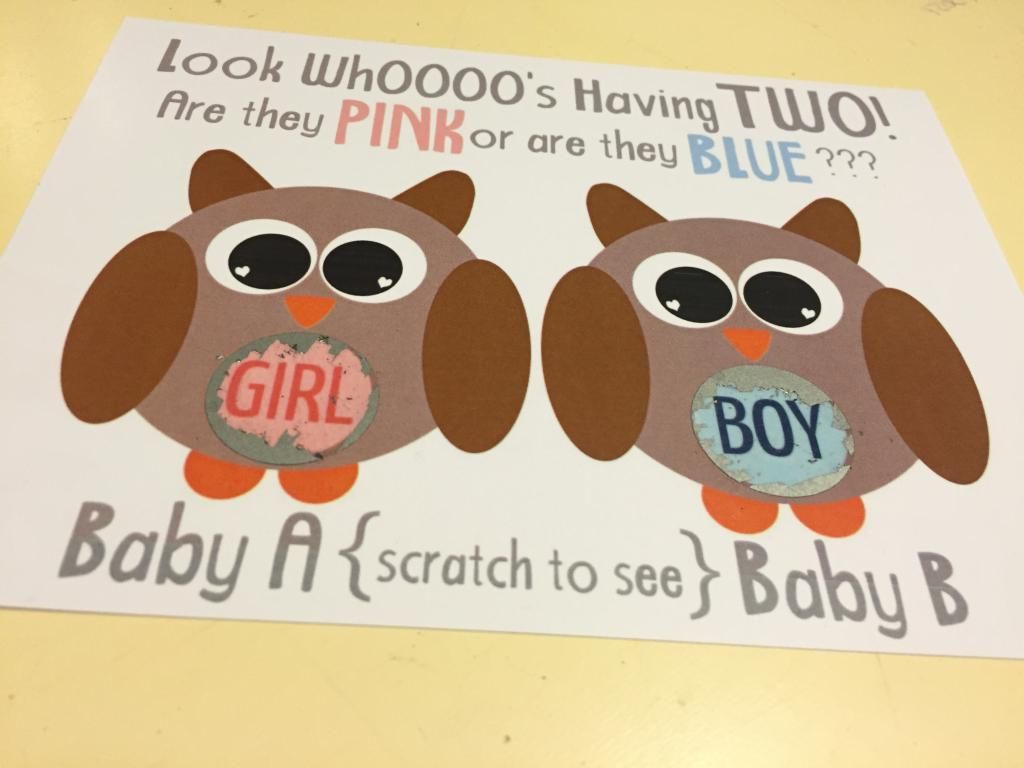 Well, there ya have it! We have both a son and a daughter. Our family of two became a family of four the moment these littles were formed in my womb. We look forward to this new adventure of raising a little boy and a little girl, both made in the image of God. Praise the Lord for the gift of life!
Click the link in the sidebar for more posts on our twins!
The following two tabs change content below.
Co-Founder
at
The Helpmates
Lover of all things sweet...my husband, our twins, our adorable cocker spaniel, and Reese's peanut butter cups. But I know none sweeter than the name of Jesus.
Latest posts by Cara Kramp (see all)