Sorry this post is late. I had a draft worked up last night and before I could post it, we discovered a major crisis in the form of a water leak and horrible smelling mold in a wall. Somehow in the chaos of moving out of our master bedroom, I forgot to ever actually post this. I'm sure you've all had these kinds of crises, so hopefully you'll bear with me and look forward to this being a two-post day!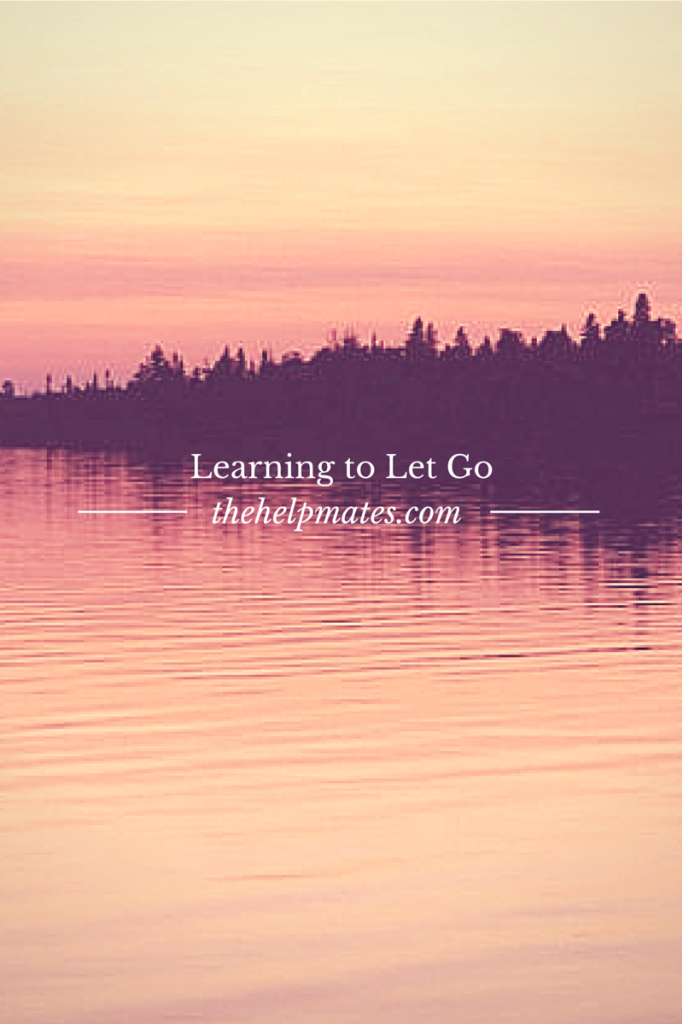 So far, this month has been going well. I have been working on setting forth priorities each day, taking on only what I know I can do, doing those things well, and leaving some things by the wayside.
The biggest thing that has fallen by the wayside is the housekeeping – vacuuming, unloading and re-loading the dishwasher, cleaning the bathrooms. I am slowly learning to lower my expectations – to throw things out of my pack that I don't absolutely need for the day's journey. A mom of two little boys shouldn't have to keep a perfect house every single day. Learning to let go of expectations can be hard, but in the last week something interesting has happened.
My priorities for each day have been something along these lines:
1) Get up and get in the word first thing. The boys tend to play calmly and quietly for at least 10 or fifteen minutes, which buys me plenty of time to grab a nice cup of coffee and dig into some of the promises of Psalms.
2) Have a meal menu planned ahead of time and make only one grocery store run each week. In addition to this, I've been making double recipes and freezing meals and cooking staples like ground beef and shredded chicken for future use on those days when dinner just can't come together in time.
3) Identify areas of time loss and to what is needed to fix the issue – reorganizing the closet to make mornings smoother, set out everyone's clothes for the following day at night, prepare school lunches at night, basically plan ahead each night to the following morning and day and do any tasks that can be done ahead of time.
4) Maximize naptime – get SOAPYGRAM work done, do a little housecleaning or organizing while listening to a podcast of a sermon or something I've been wanting to read but don't have time to. I've checked out audio books from the local library for free, and it makes me feel so much happier while doing the day's most mundane tasks.
5) Have a master to-do list. This way when a gap of time opens up, I already have things prioritized and I know what I should fill that time with.
6) Anytime I start to feel the burden is too heavy, ask for help or figure out what I can let go of. Sometimes I've taken on something I shouldn't have.
Above all, I've found that the day's burden is easy if I only take on what God has for me that day and no more. Identifying that starts with getting in the word first thing in the morning and being prayerful throughout the day – those are my two biggest pointers to pass along. To me, it feels like when I make time for God, he creates more time for me to get things done.
So now that we are more than halfway through the month, I am seeing that so many things have changed. My husband has started going in to work earlier so that he can come home earlier which is so helpful. The kids and I have figured out some better routines and I have somehow freed up extra time to get some projects done that had really fallen by the wayside. Last weekend, we cleaned out the garage – our three-car garage that couldn't fit any cars. This week, I am planning to tackle some of the areas of clutter in the house, and get together a working plan to keep things under better control.
I feel really good about how far I've come this month, and I love how I feel so much more rested, more capable of taking on each day's tasks. But what I love most is the ability to discern what my priorities should be and making those the only important things to do each day. And that discernment, if it is to be effective, has to begin with God leading and planning my day. I have to let Him make ends meet instead of trying to grit my teeth and just get it all done.