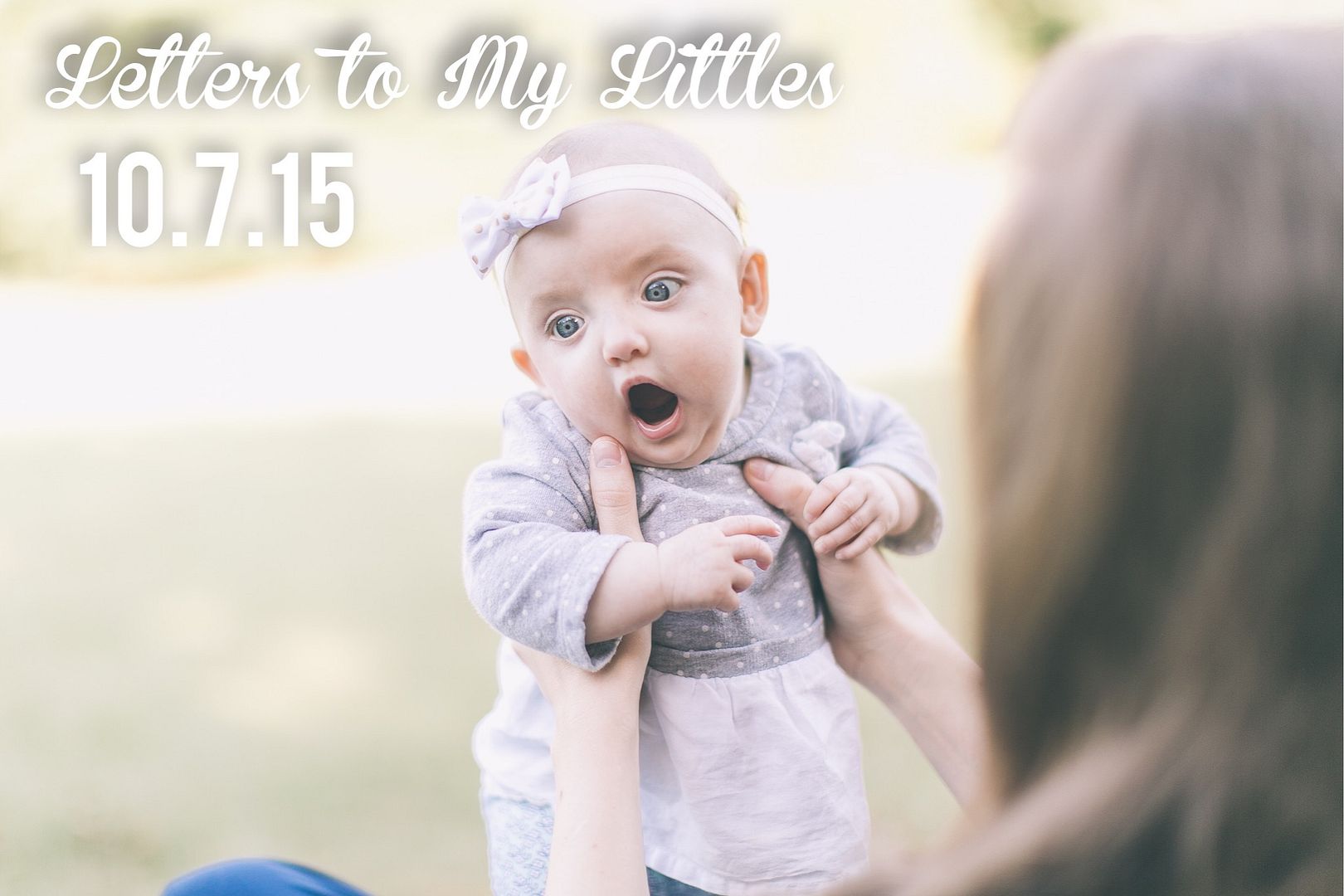 I removed all the cushion covers to our couch yesterday and washed them in the washing machine…. twice. It was the first time our hand me down couch received more than a quick spot cleaning. I was impressed that most of the stains actually came out.

But there's a new little stain this morning. As you finished out your second bottle of the day, you decided it was about half an ounce too much, so you politely gave a little back. And now that you're down for your second nap of three, I wanted to take the time to tell you what I've been thinking each time I pass that new wet spot…

You're worth it. 

I would much rather have a spit up-stained couch than to never have met you. To never have experienced the joy of motherhood. The sweet baby giggles and the way you look at me with those big blue eyes.

The extra loads of laundry, the dozens of dirty bottles, the messy diapers, and the early morning wake up calls….

You're worth all of it. 100 times over.

I'm right where I'm supposed to be and right where I want to be. Never forget that, sweet littles! It's a joy for mommy to get to take care of you the way I do. Messes and all!