You read correctly, we're having not one but two! God has blessed our family with twins for the 4th generation in a row and we could not be happier about it! Click the links below to follow along with us in this incredible journey. (Most recent posts are at the bottom.)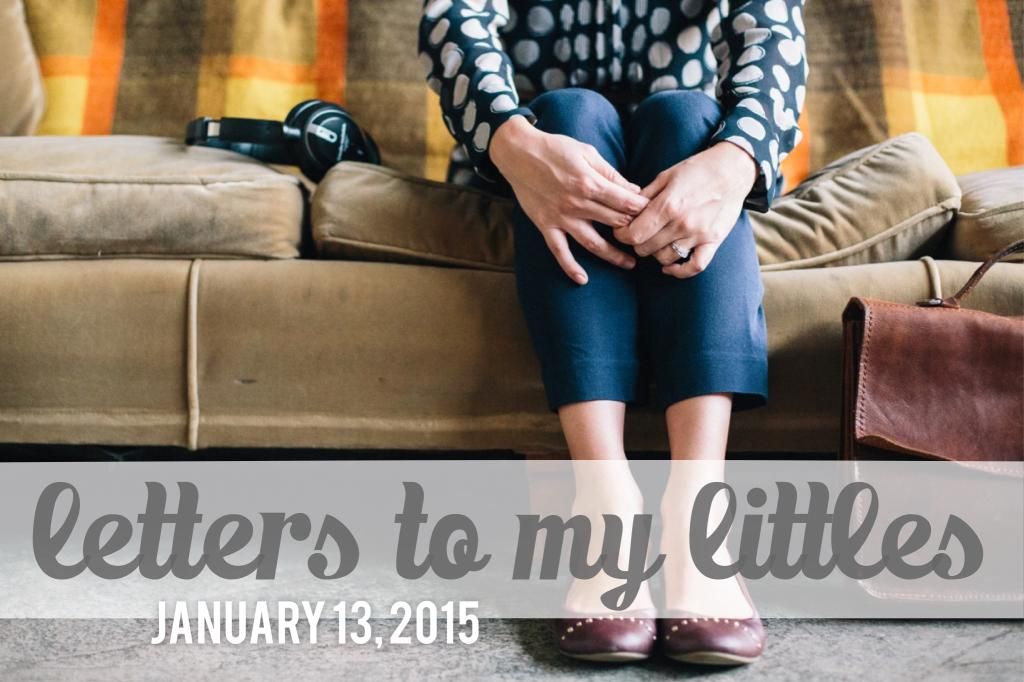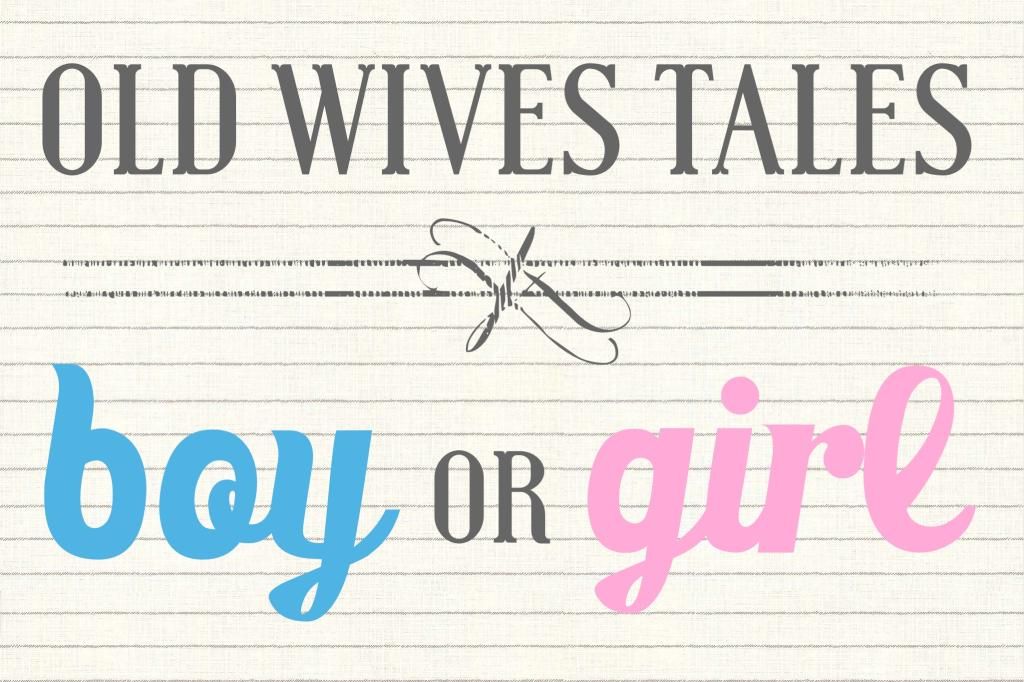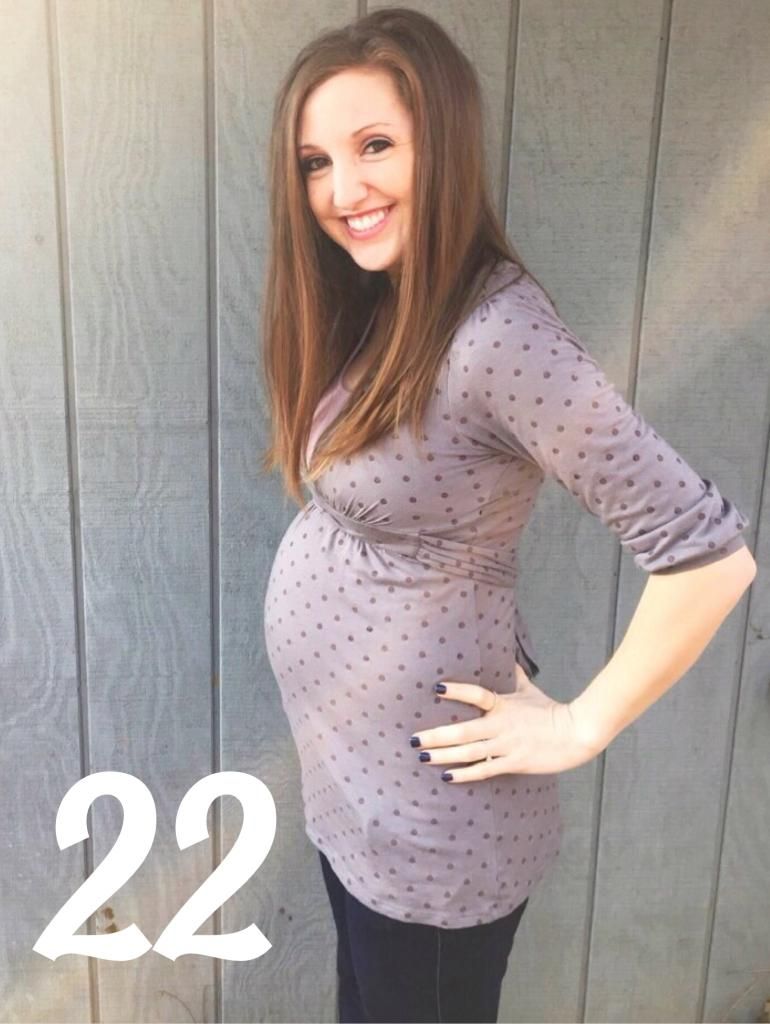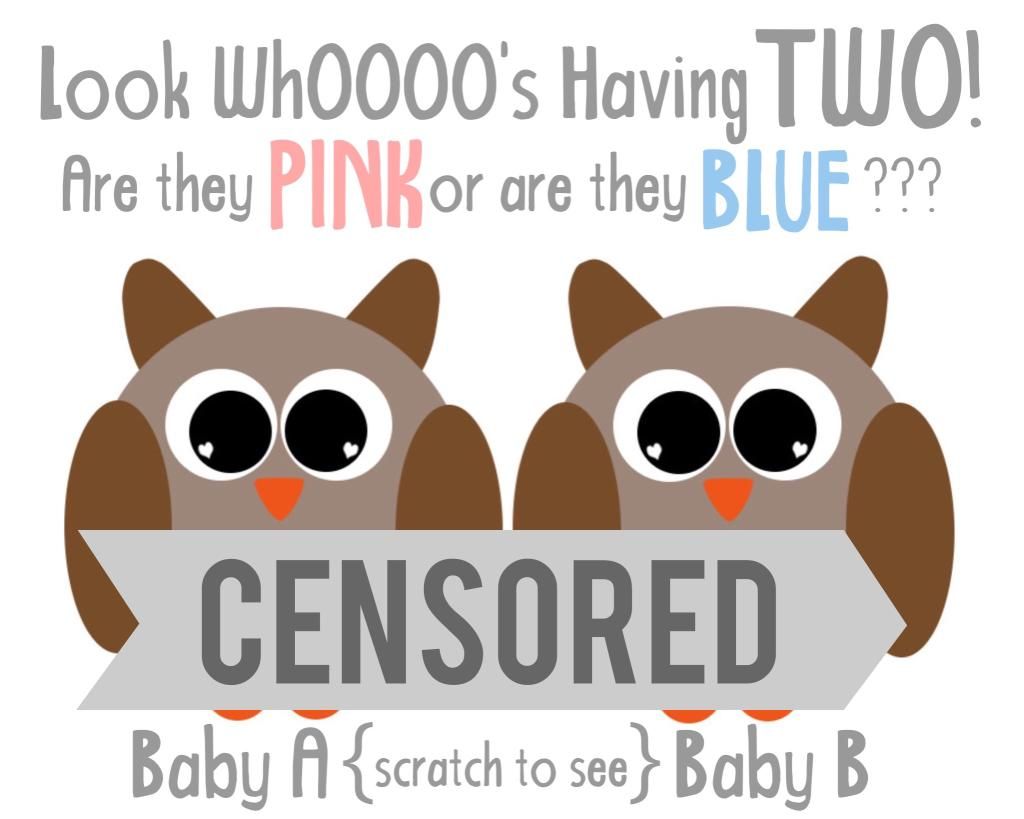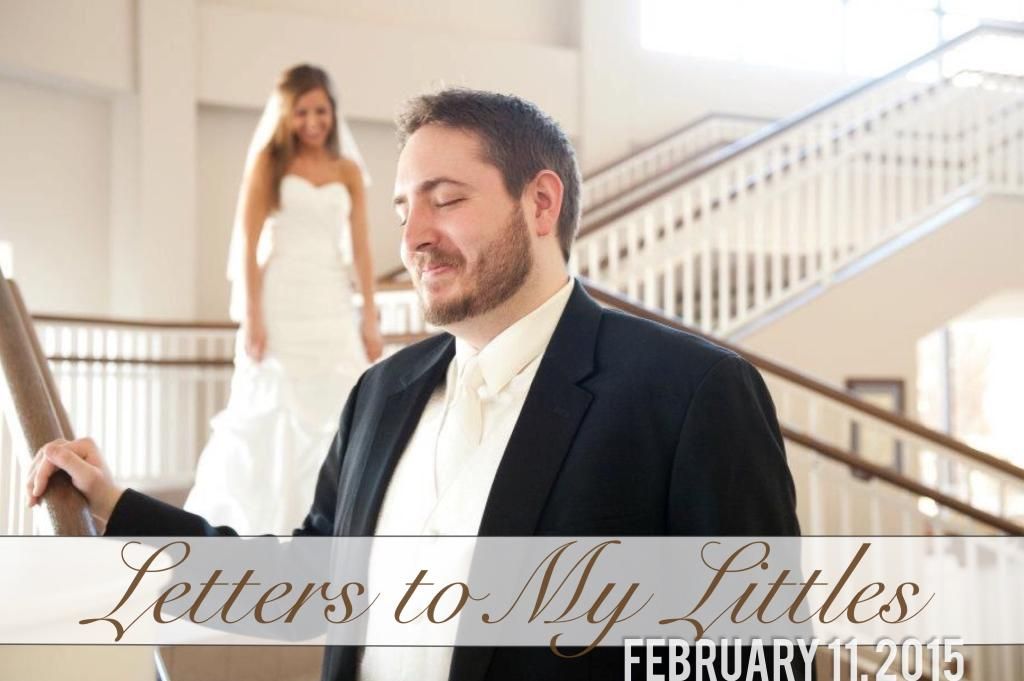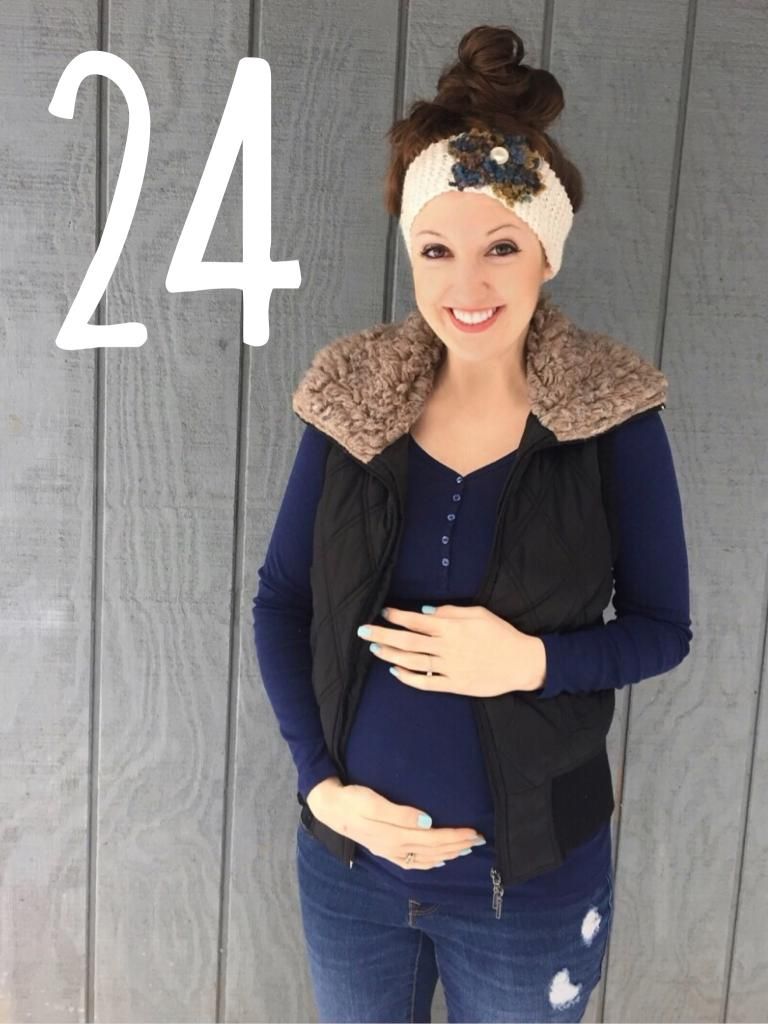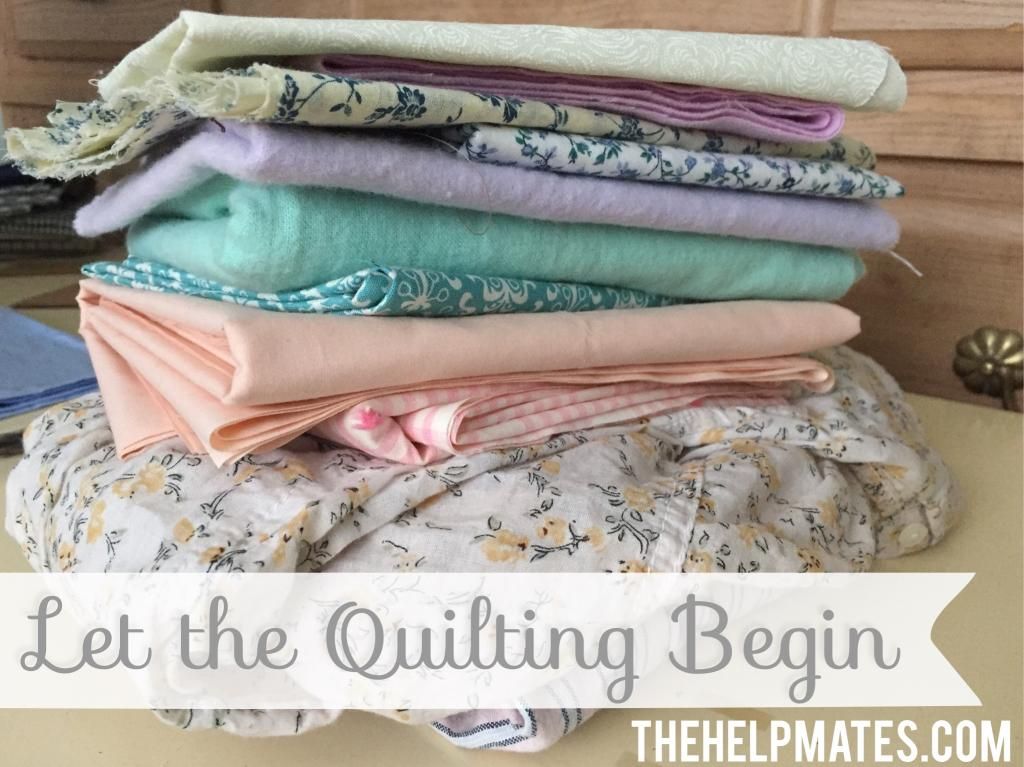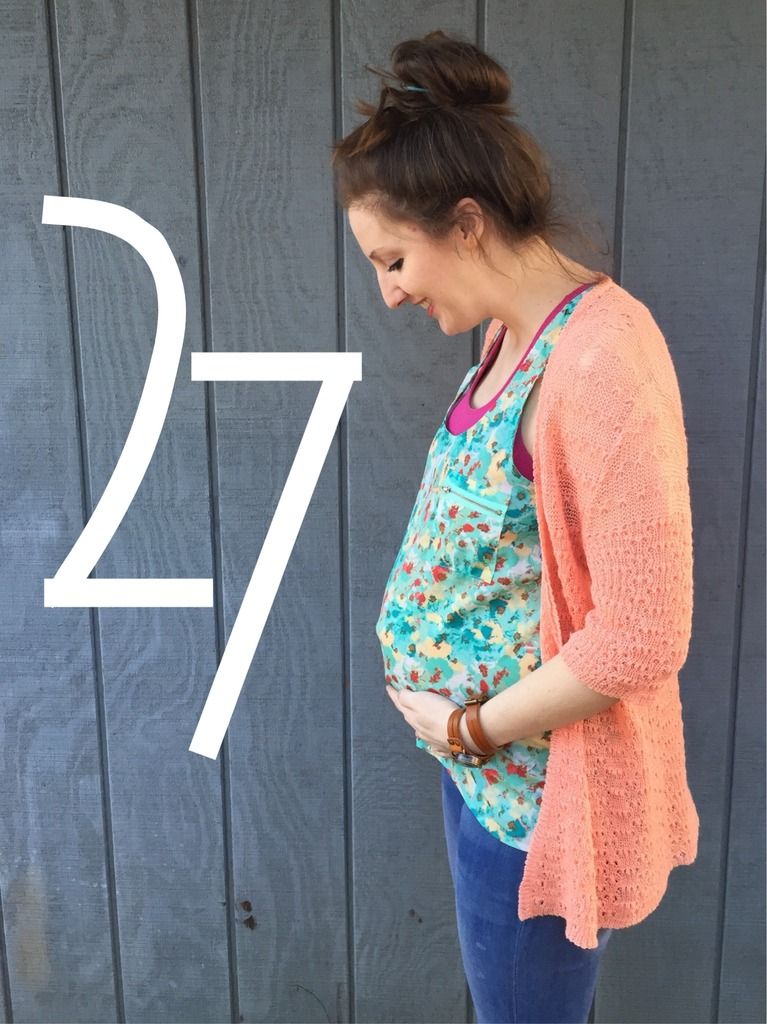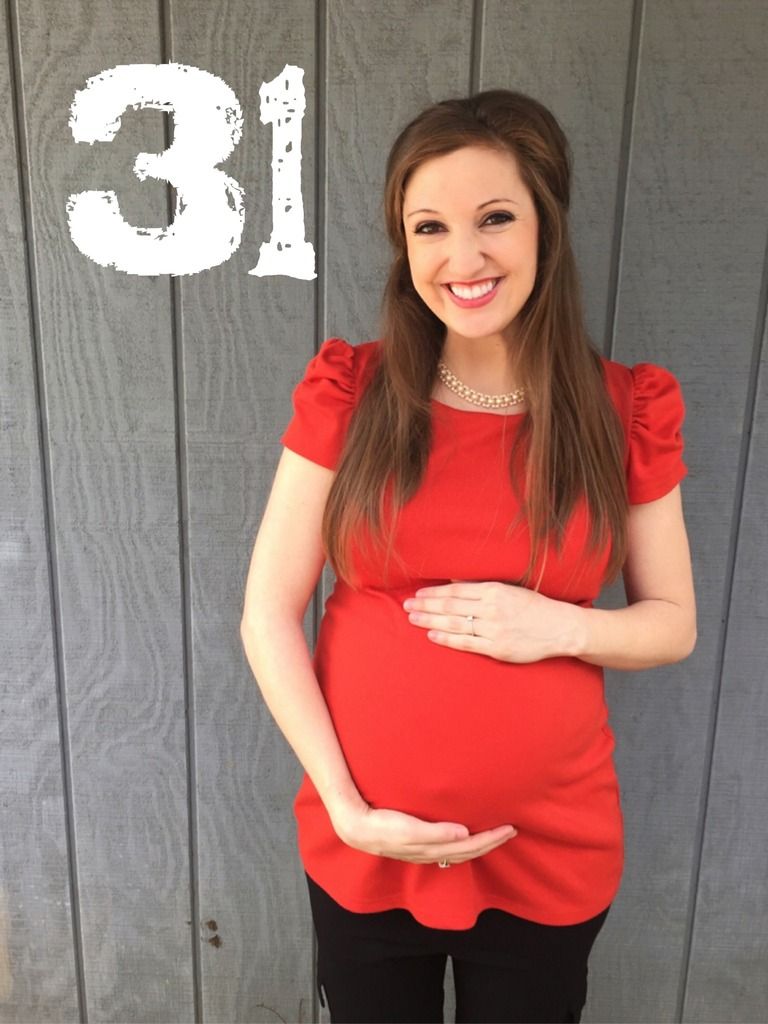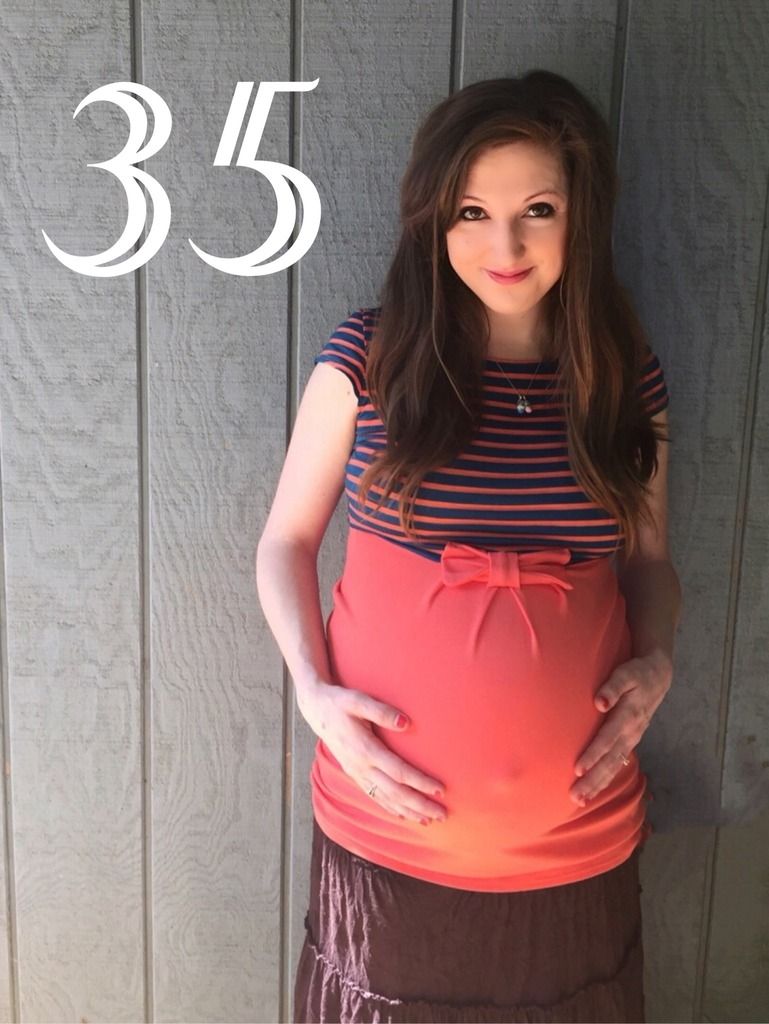 The following two tabs change content below.
Co-Founder
at
The Helpmates
Lover of all things sweet...my husband, our twins, our adorable cocker spaniel, and Reese's peanut butter cups. But I know none sweeter than the name of Jesus.
Latest posts by Cara Kramp (see all)