I'm back for round 2 of My Latest Yard Sale Finds. If you missed the first post in this 'who knows how long' series, then click here!
In short, I'm just sharing photos and prices of my latest yard sale finds (pretty self explanatory). Hopefully I'll spur on your frugal side to get out there and start saving!
This queen-sized plush blanket -$2. We have an identical red one that we bought at Target shortly after we got married, and we always 'fight' over who gets it when we settle down for some Netflix. Usually the bargain goes something like 'If you get the big red blanket then I get the couch and you have the love seat'. Now we can both have a nice fuzzy blanket that goes all the way to our toes!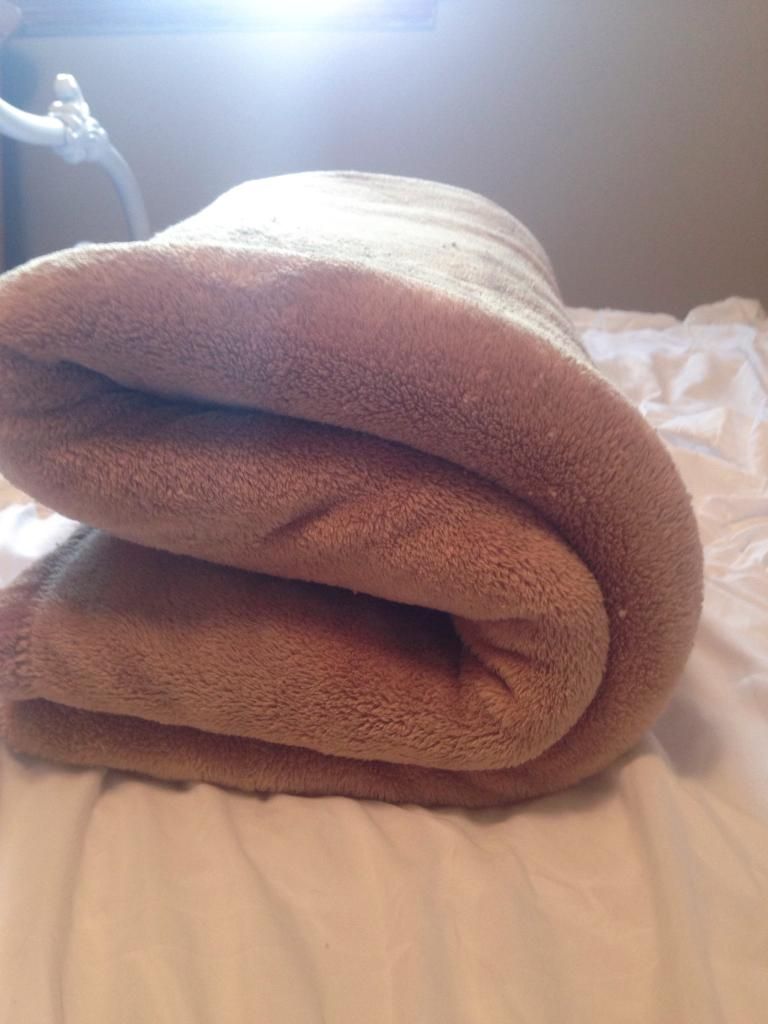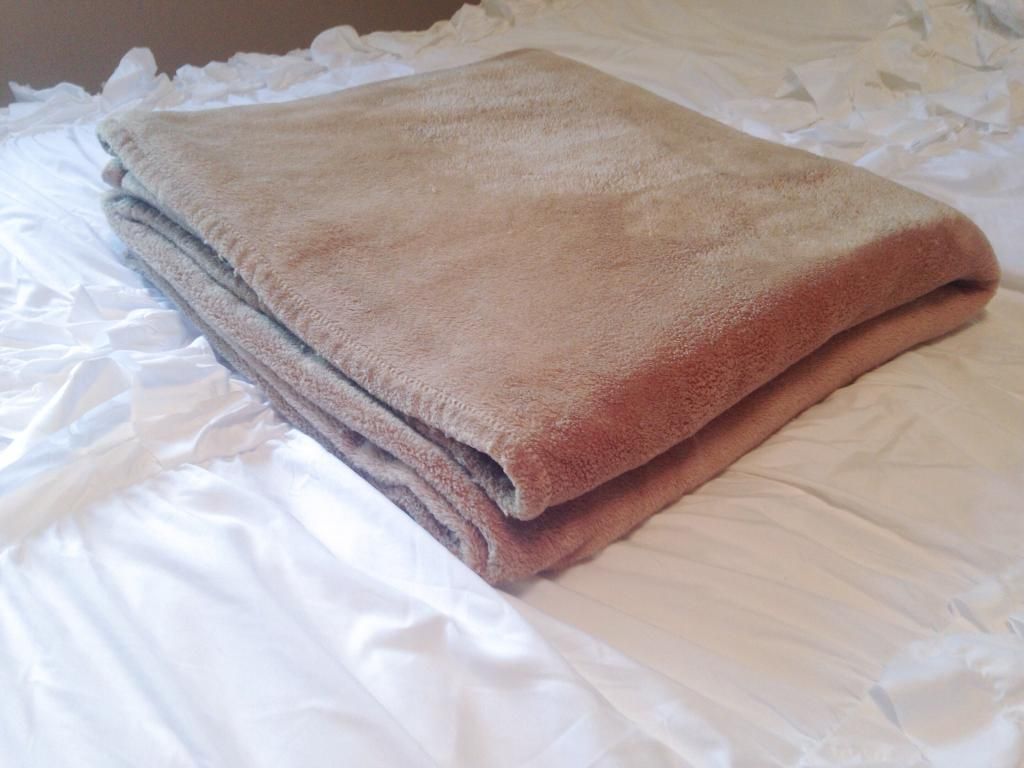 These boots -$2. I'm not one to know or care about the fancy brands, but I looked this one up online and they were pretty pricey, so I was very pleased with my two dollar deal! And if you know me at all, you know I love me some boots!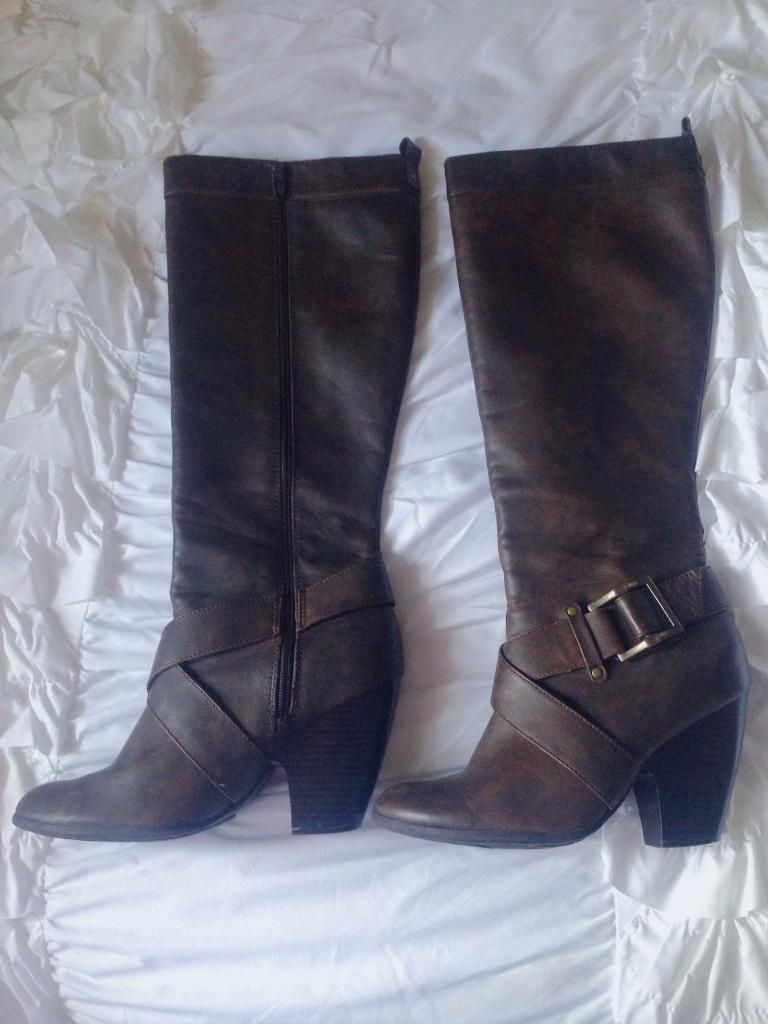 This Sweater – 50 cents. Wahoo! Not my typical color scheme, but it was the right size and was super soft, so for 50 cents…why not?!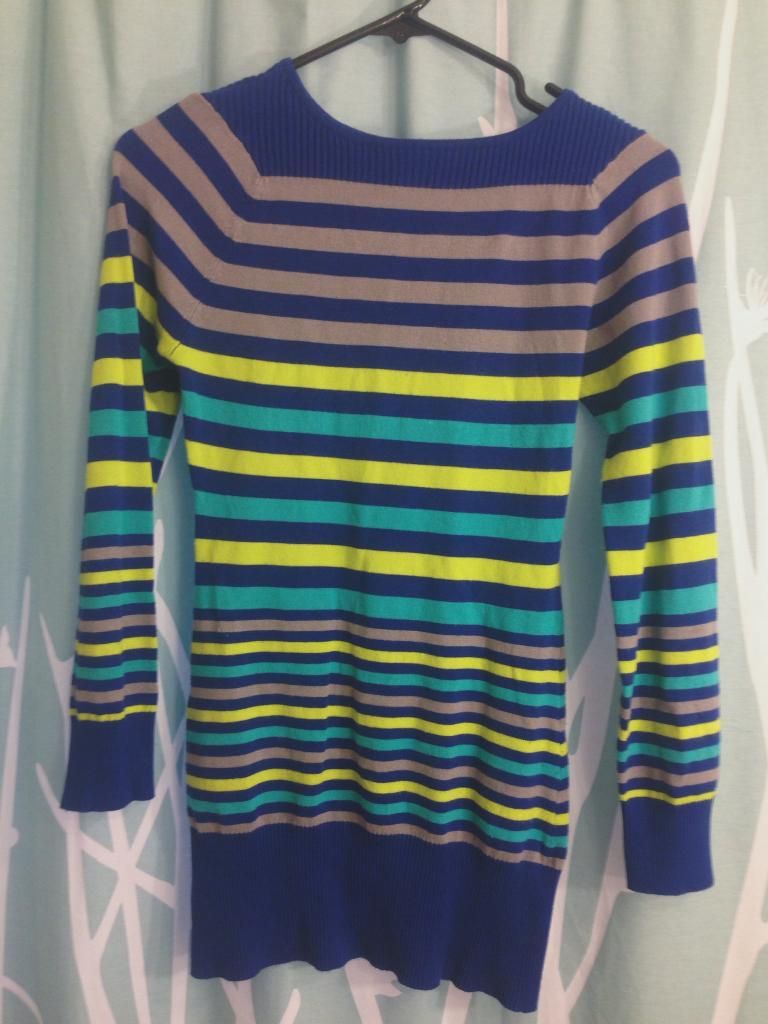 White skinny jeans – $1. White skinny jeans have been on my mental shopping list of 'Hey, those would be nice if I came across a good deal one day.' for a few years now….and I finally did!
This long/short/confusing length'd skirt – $1. I loved the color of this one!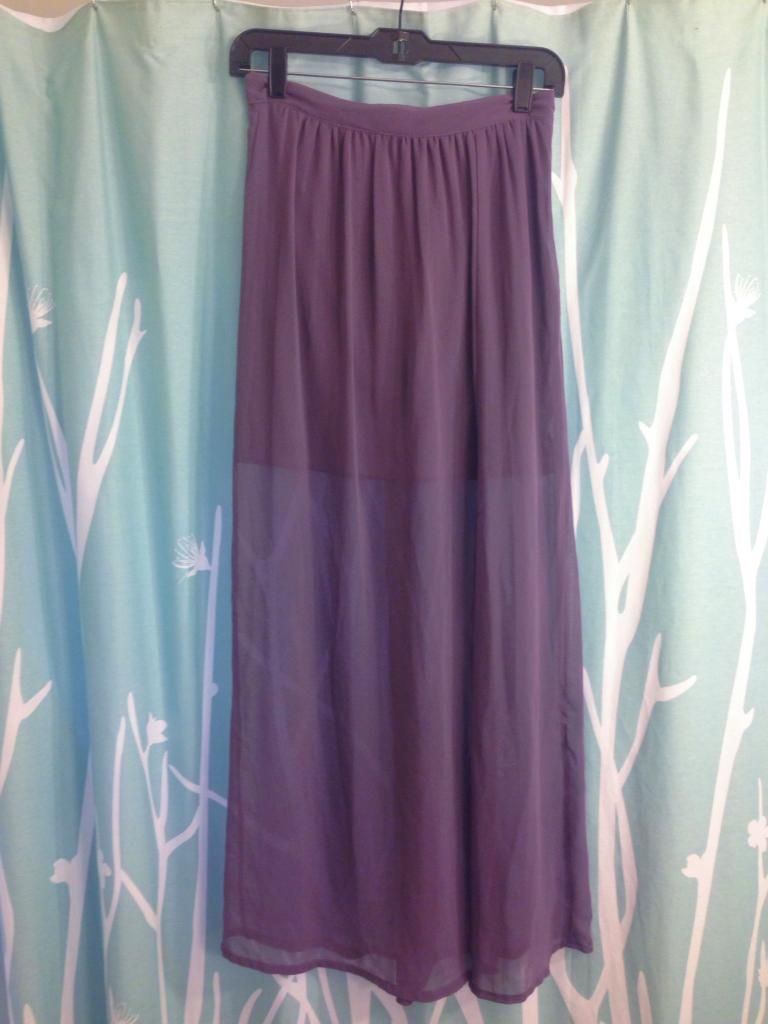 This rose necklace – 25 cents. It has a knot in the chain that I need to turn Matt loose on, but for a quarter, I'll wear it with a knot if he can't fix it!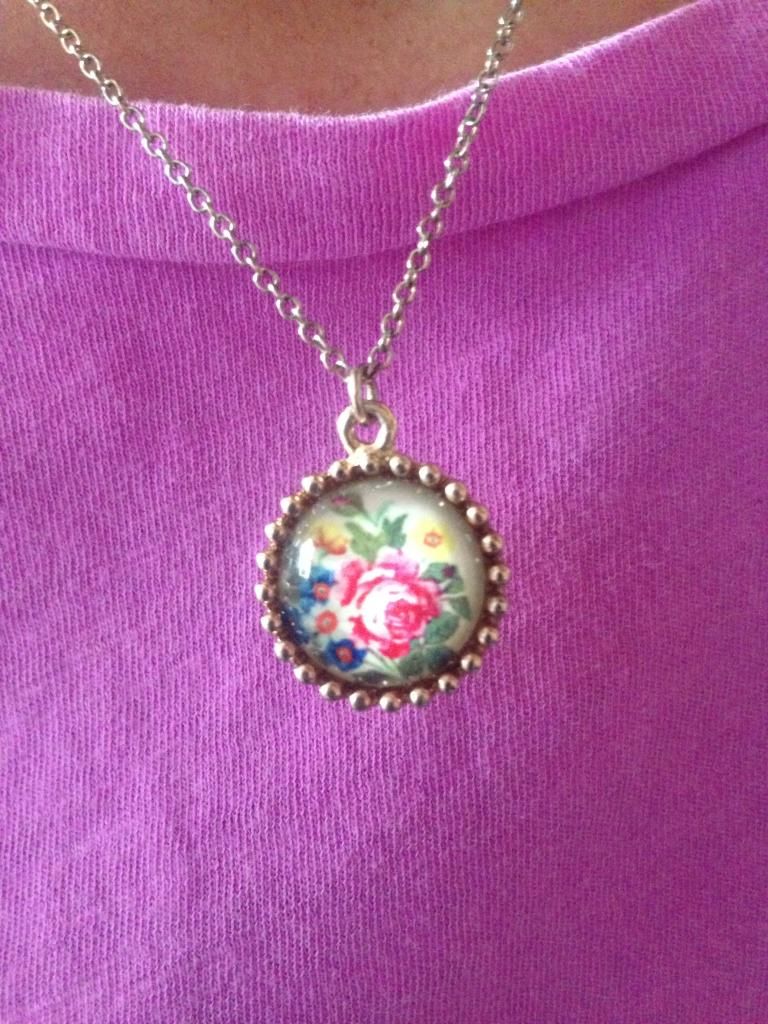 These black skinny jeans – $1. These guys are fancier than my go-to pair of black skinny jeans, which I was happy about. It's nice to have a pair for every day errands and then a nicer pair for date nights.

This round's total….$7.75.
Happy hunting!