For round three I decided to model a few of my yard sale finds myself. Try not to laugh too hard at my modeling skills. If my 5'5.5″ frame hadn't already decided my modeling fate for me, I just sealed it by these photos. 
Matt was my photographer, so in most of the pictures I'm laughing or just giving him the 'Take it already!' look.  We had fun being completely ridiculous together though, so that's what counts!
All my finds this time around were clothes, so this one goes out to all the frugal fashion divas out there!
This dress 50 cents! Y'all….it still had the tag on it!! It was priced at $34.99 and then marked down to $8.99, which is what it looks like they bought it for. But not me…50 cents for this lady!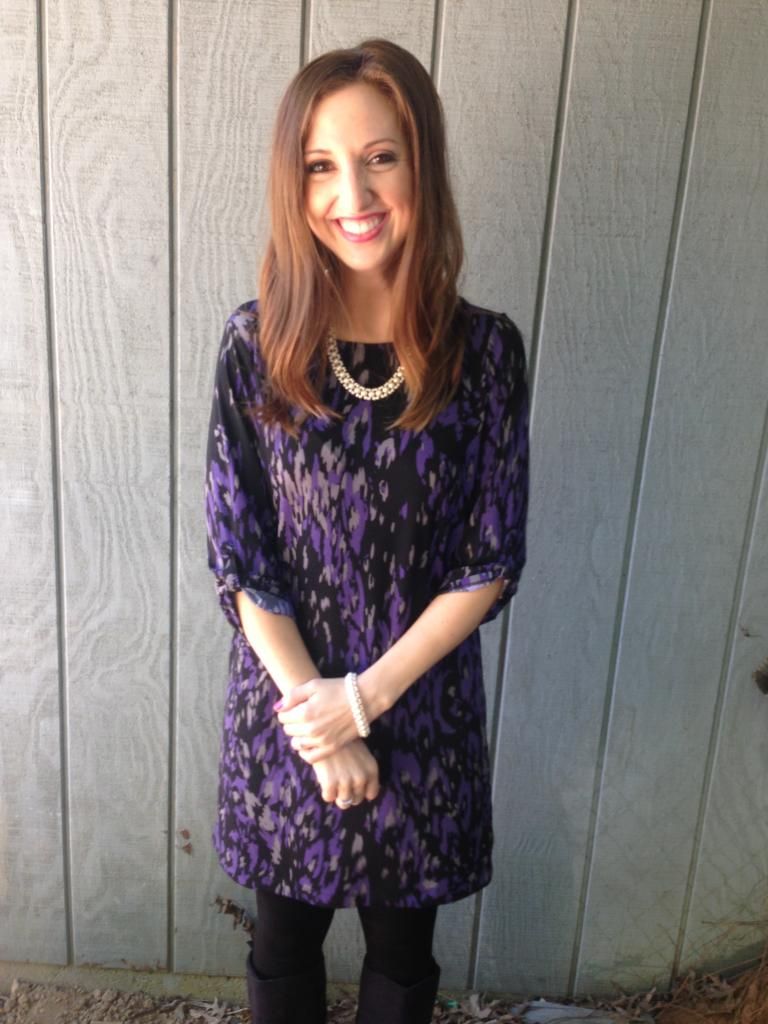 I apologize in advance for the slightly blurry photos. If I wasn't laughing, then he was laughing. Seriously, we had way too much fun doing this.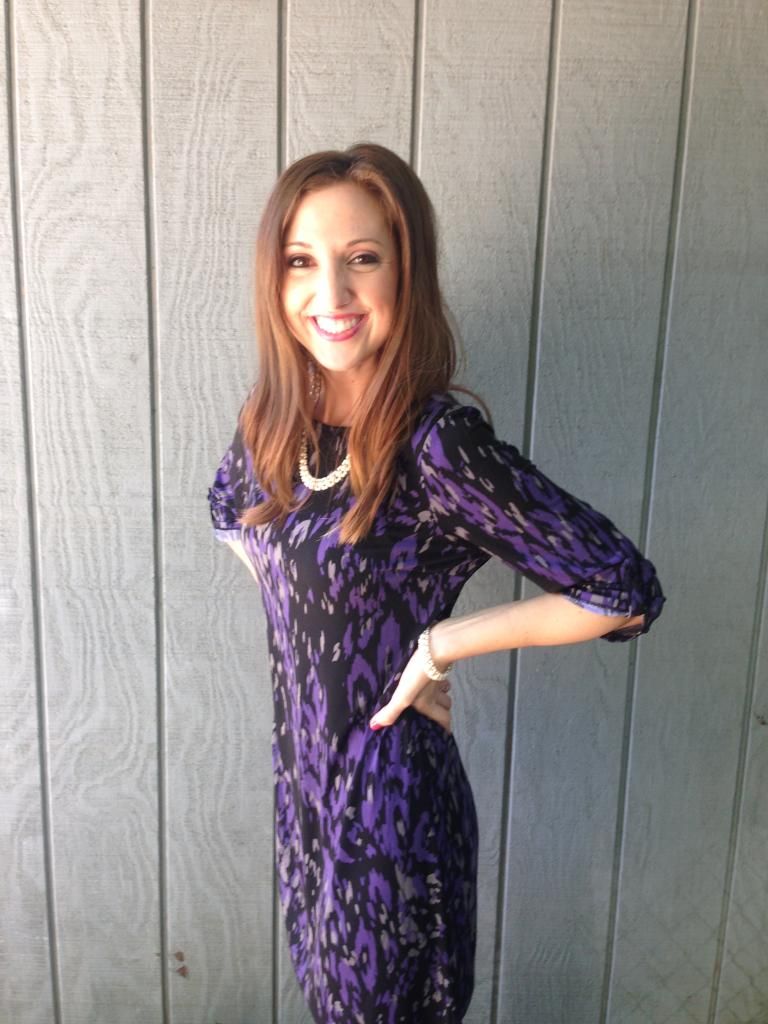 I wore it with leggings and boots today to church because it was a chilly morning here in Louisville, but it works fine without them too!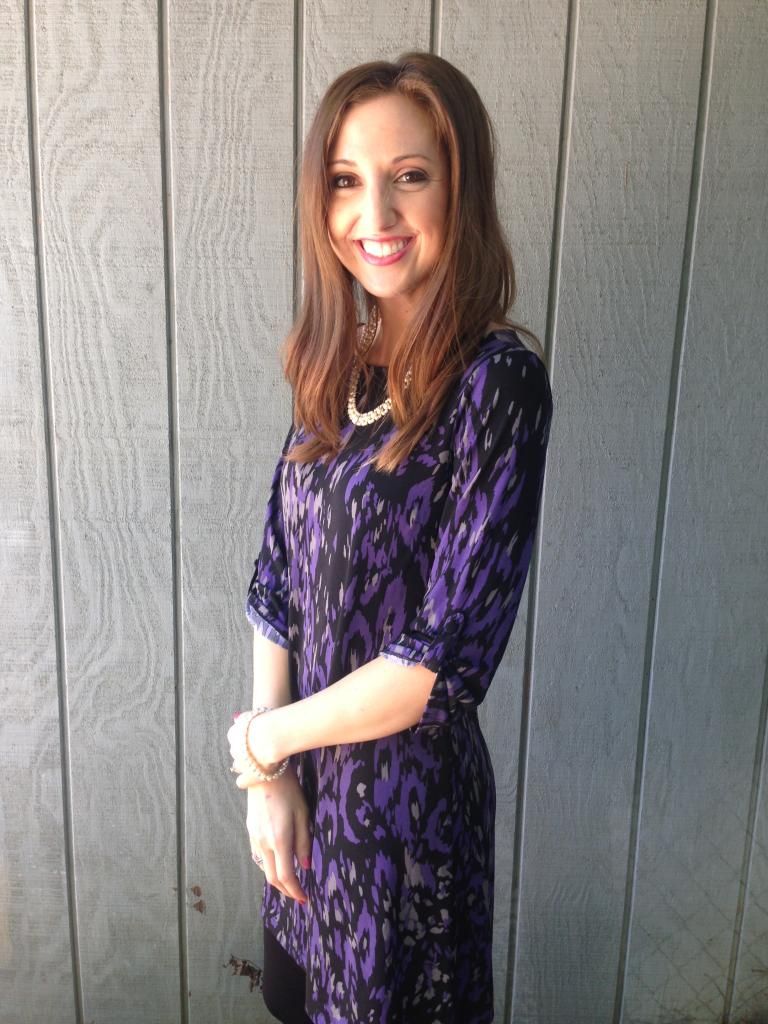 "Dubby, you're making me blush!"

"Did you take it yet? My smile is wearing off."



"Just give me the camera already."


This necklace and this bracelet 25 cents total! I love me some pearls! I thought this set was very well-designed with the big pearls in the middle and smaller ones on each side.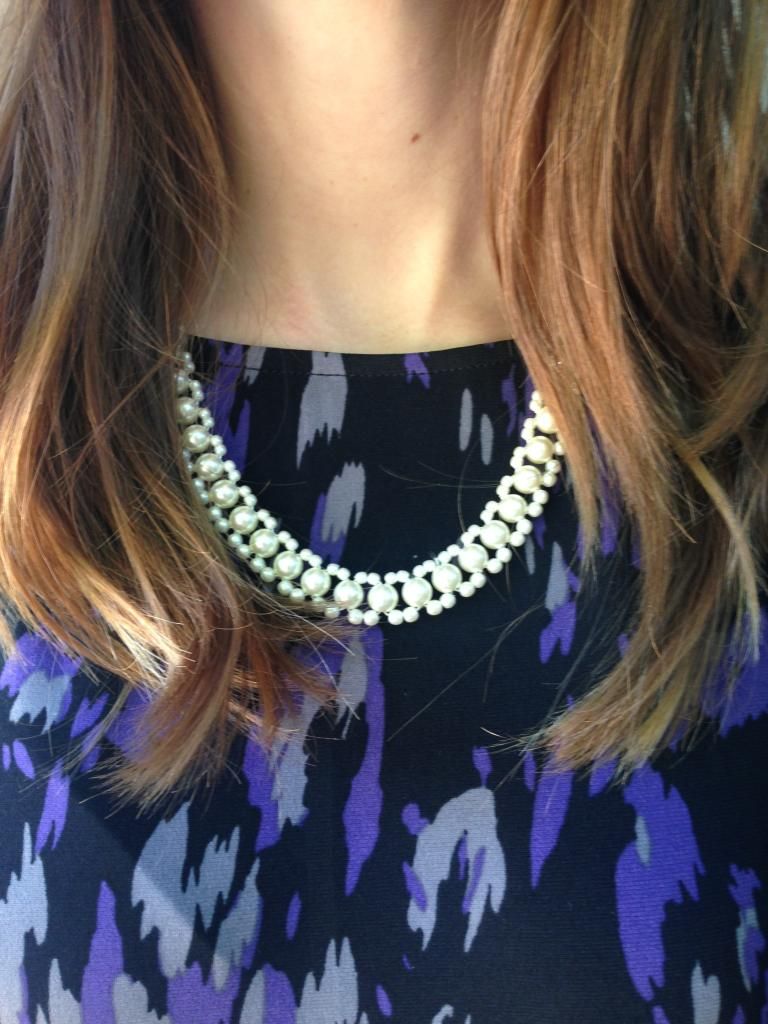 I feel like my hair looks red in these photos. Am I a red-head now!?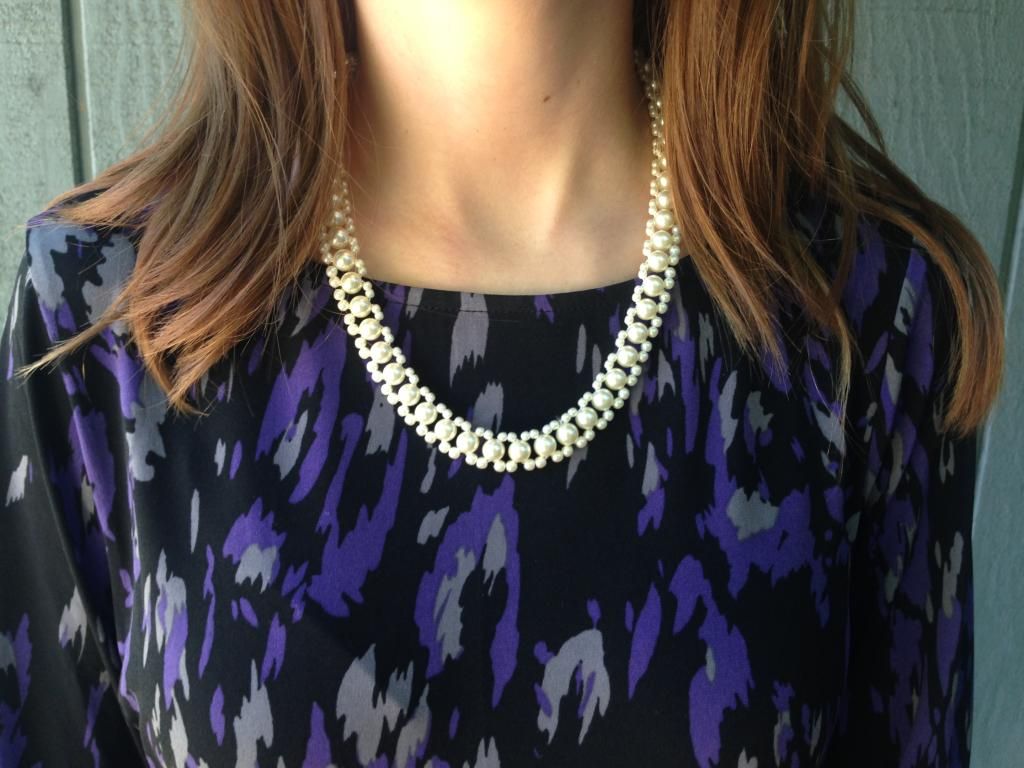 Do you see it? Don't you think it looks red-tinted?
This summer dress 50 cents! Listed as a dollar, but talked down to 50 cents. It's just a simple little cotton maxi dress, but I thought it was fun! I think it would be good to wear at the beach. Did you hear that Matt?!? I'm ready for the beach!
This Target shirt 50 cents!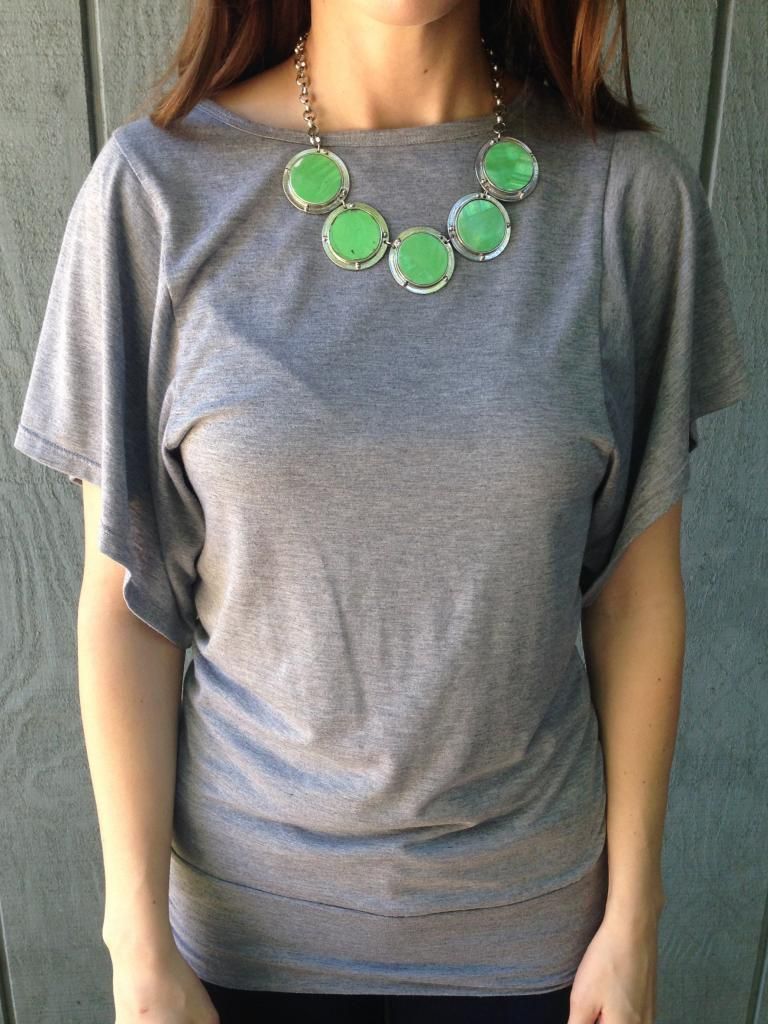 "I don't know what to do with my hands!"

"Yeah, Dwifey, your arms look weird. Put them on your hips or something."
Ok, that's enough embarrassing photos for one day! I feel completely ridiculous taking pictures by myself, so again, I apologize for them all being so goofy.
Anyways, this round's total came out to a whopping $1.75!
More silly pictures to come in MLYSF-4, so stay tuned!
This post is a part of the 'My Latest Yard Sale Finds' series. The links below will take you to previous posts in this series.