Ready for more embarrassing photos of me captured by my darling husband, Matt? Here goes nothing…
This dress one dollar! I'm normally not a fan of butterflies, but when this lady told me it looked great with cowboy boots I was sold. We had a brief buyer/seller bonding moment over both wearing cowboy boots in our wedding.
"Dwifey, why are you swinging your arms?"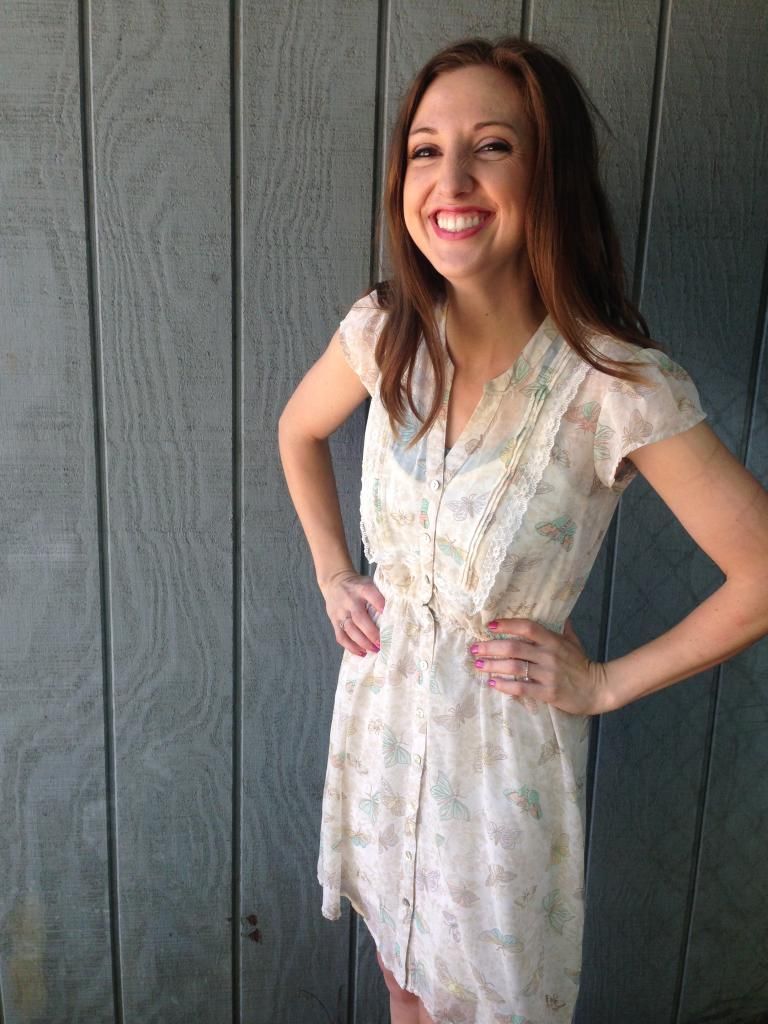 "I still don't know what to do with my hands!"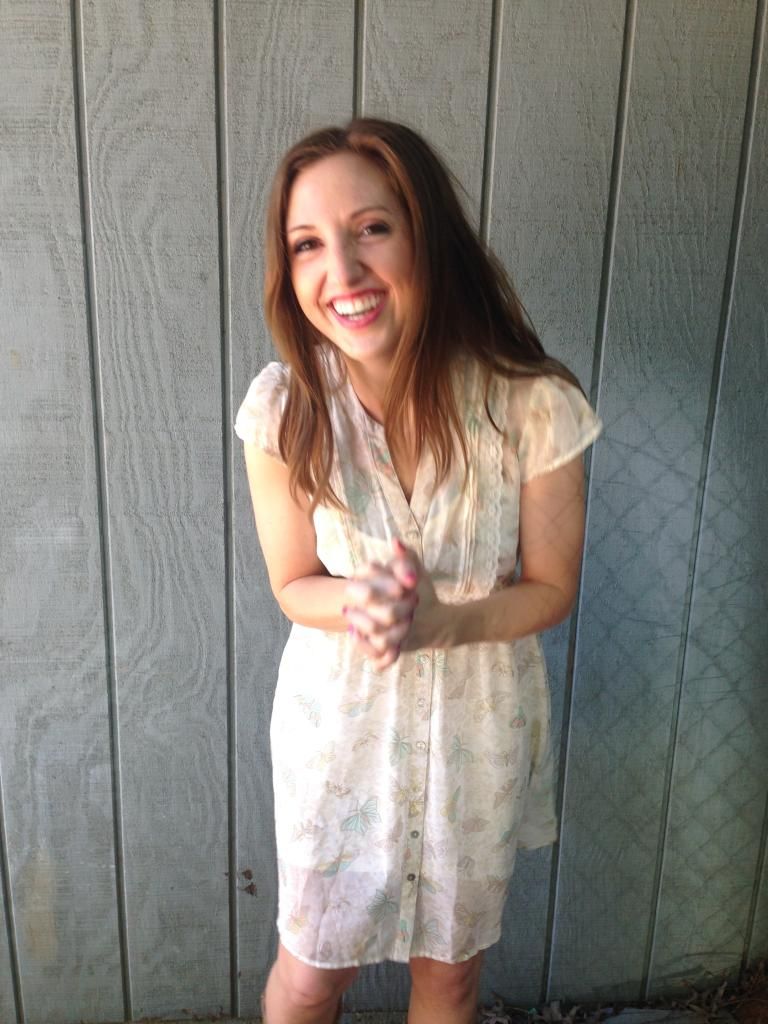 "You gotta give me something to work with"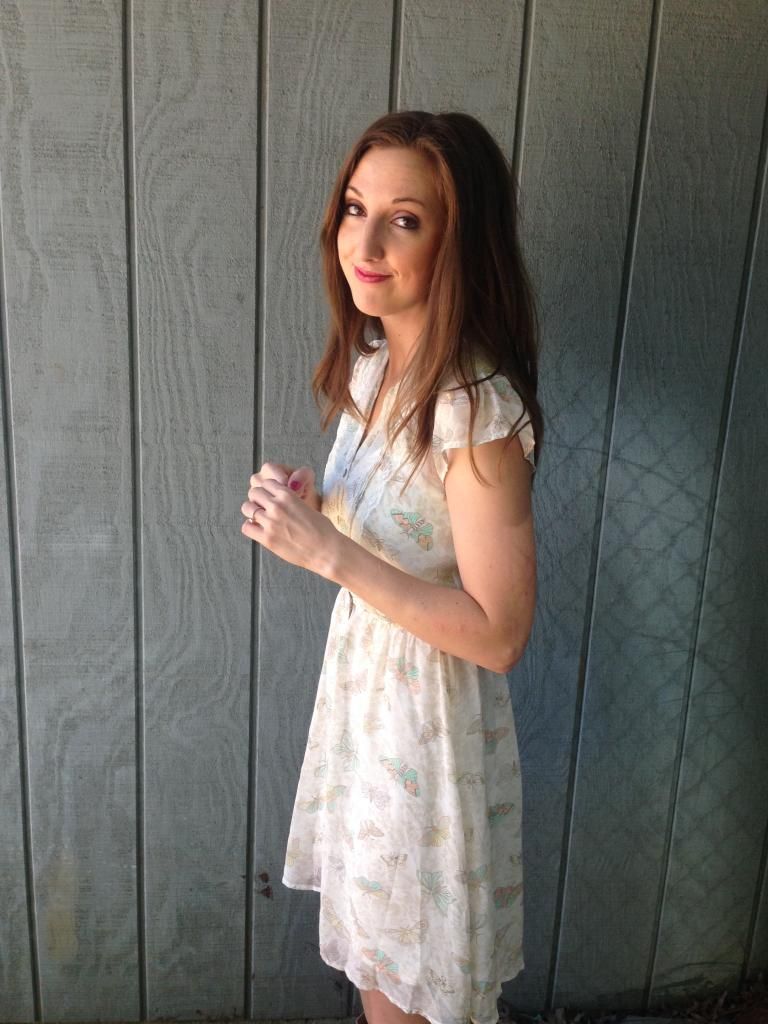 "How's this?"
"I'll just resort to photos without your face in them."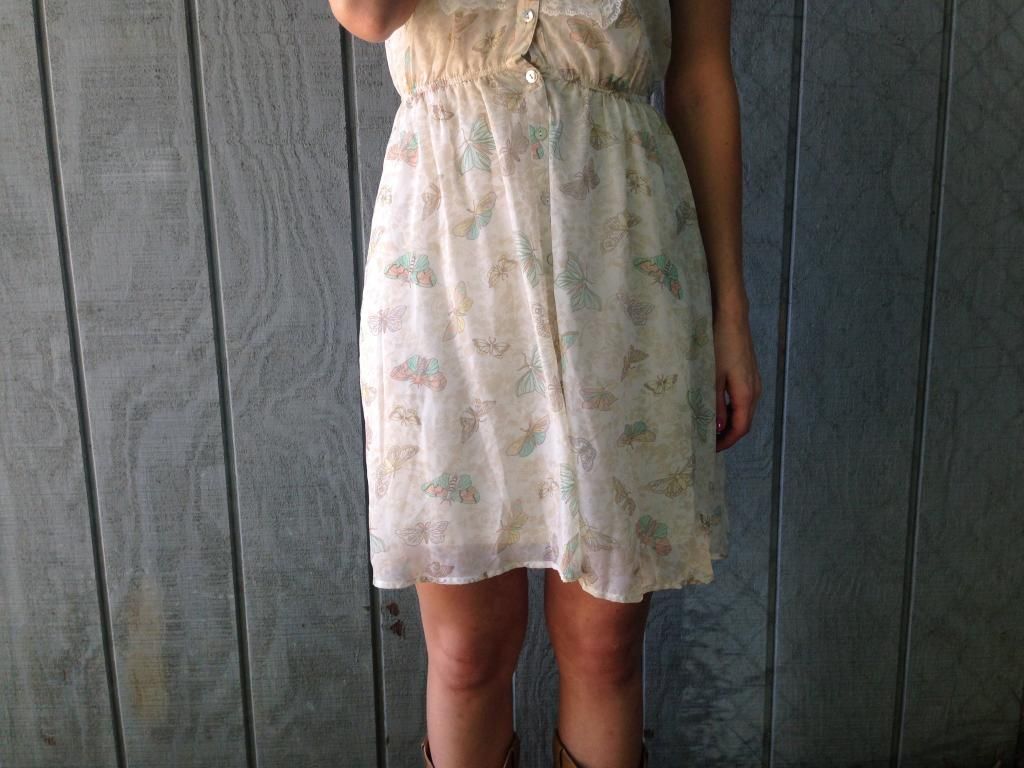 These earrings 10 cents! 
"You're supposed to look at the camera, Dwifey, not me."
"Oh, good grief!"
"You just earned yourself a stink eye."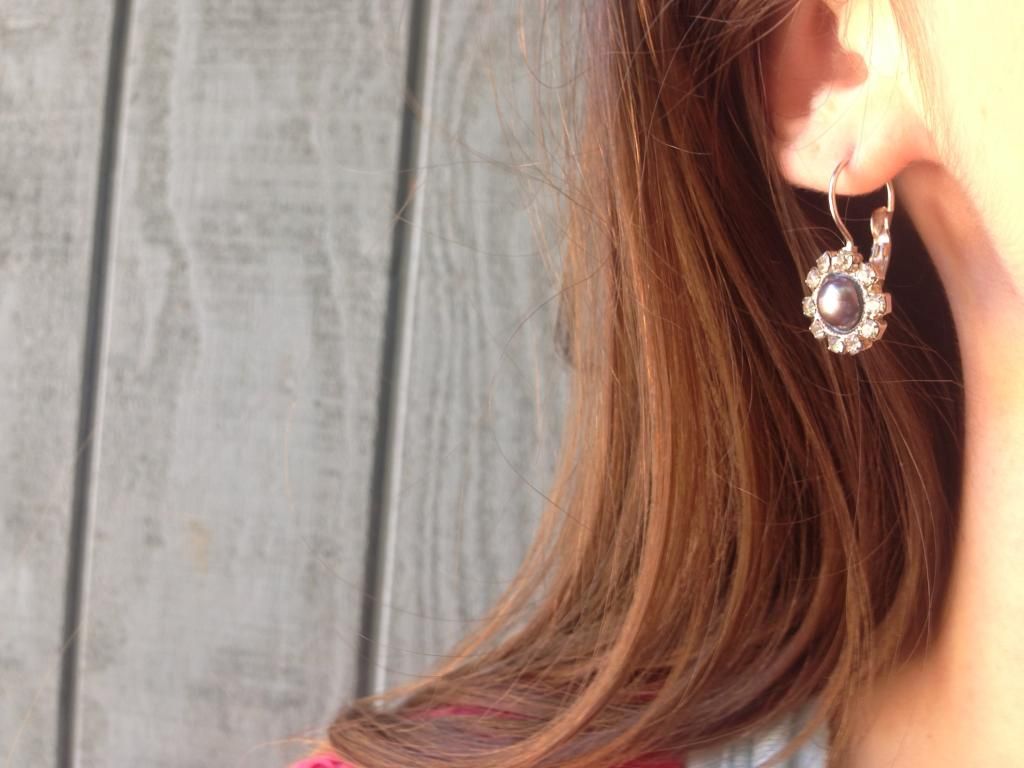 This cardigan 50 cents!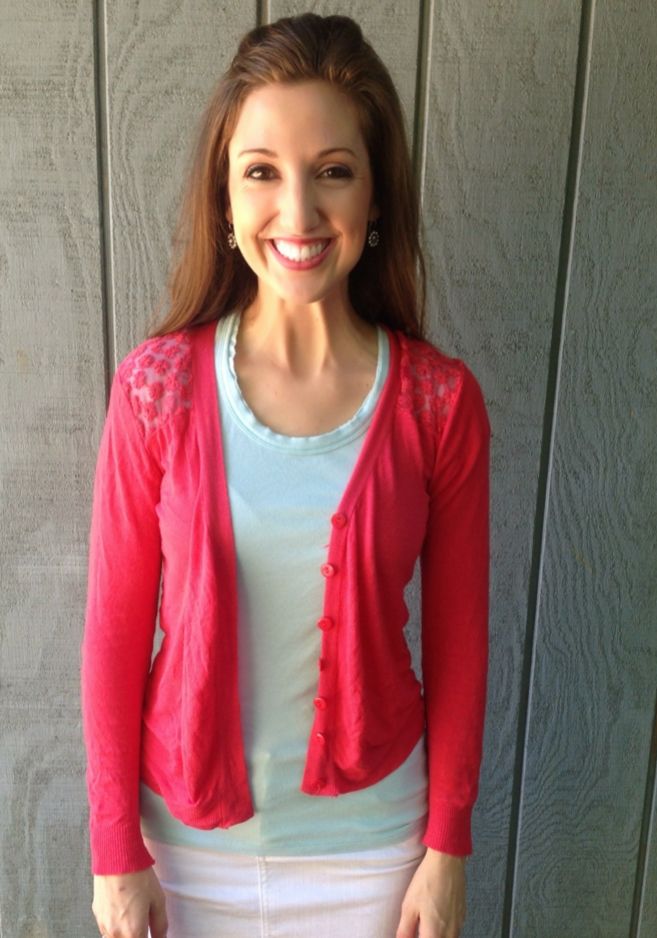 I love the detail on the back. They look like little daisies to me!

This maxi dress two dollars! I little bit pricier than my normal yard sale dresses, but still… two dollars isn't bad!
This round's total was $3.70! 
Check back soon for more of My Latest Yard Sale Finds!
This post is part of a series called 'My Latest Yard Sale Finds',  check out the other posts below.