I'm back for round 5 of My Latest Yard Sale Finds series! This round is exciting because I found a big item. I'll ease you into it with some more clothes (my usual find), but stay tuned for my last item because it's a doozy!
This tank top $1. It can even be worn in cold weather with a cardigan over it!

This shirt $1. I'm in love with emerald green these days, so this was a fun find!
Get a closer look at the detail!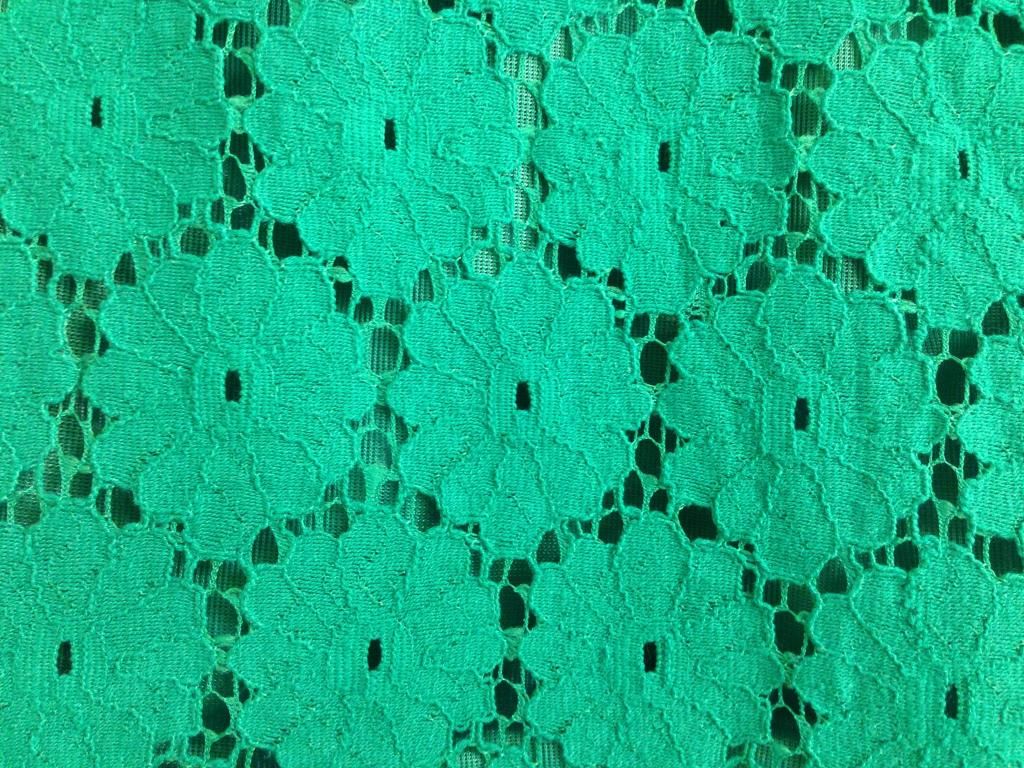 This shirt 50 cents. This was one of my very first yard sale finds, and I've gotten great use out of it since!
This treadmill $35! Yeah, you read that right… A TREADMILL FOR 35 DOLLARS… and it's nice too!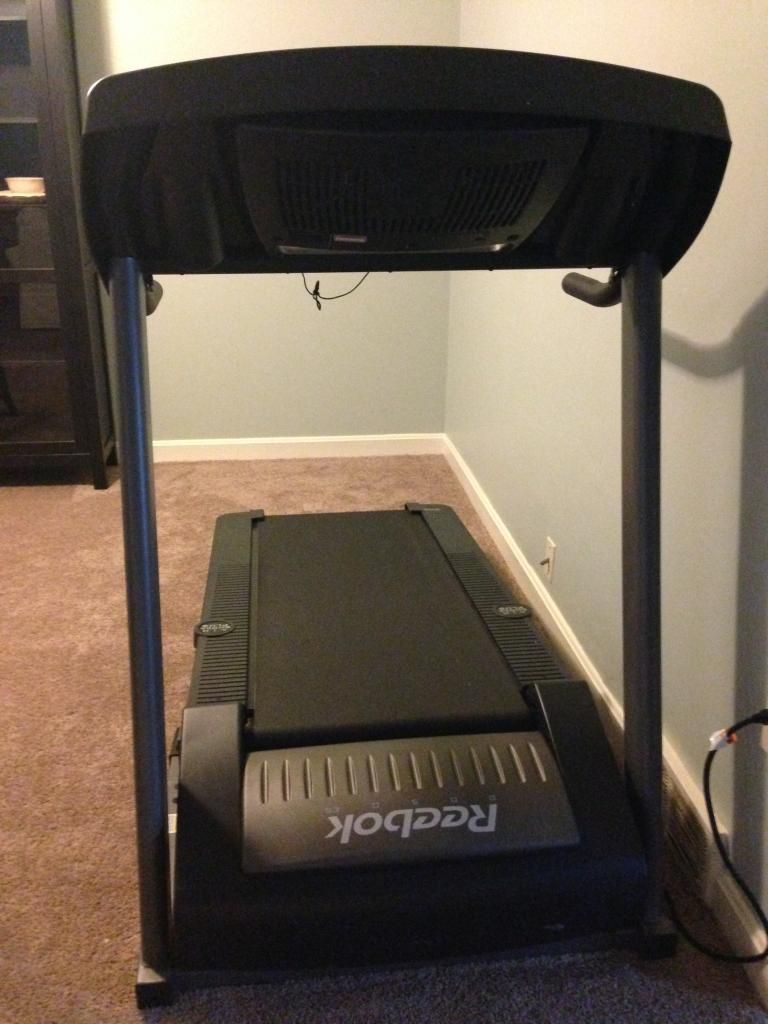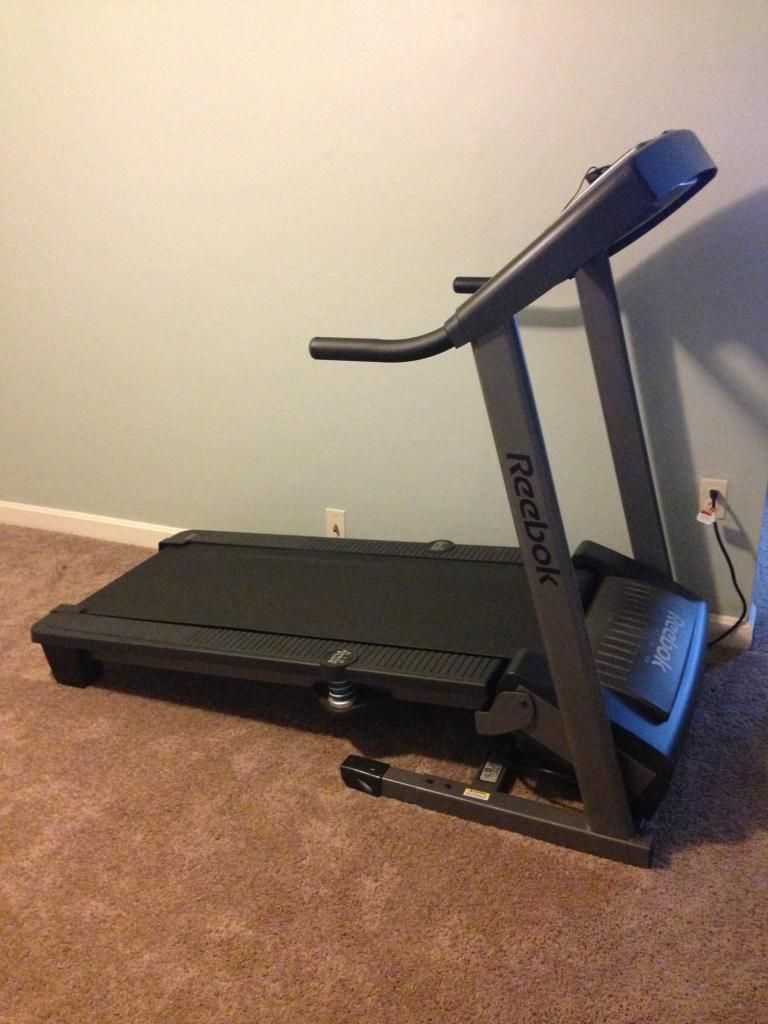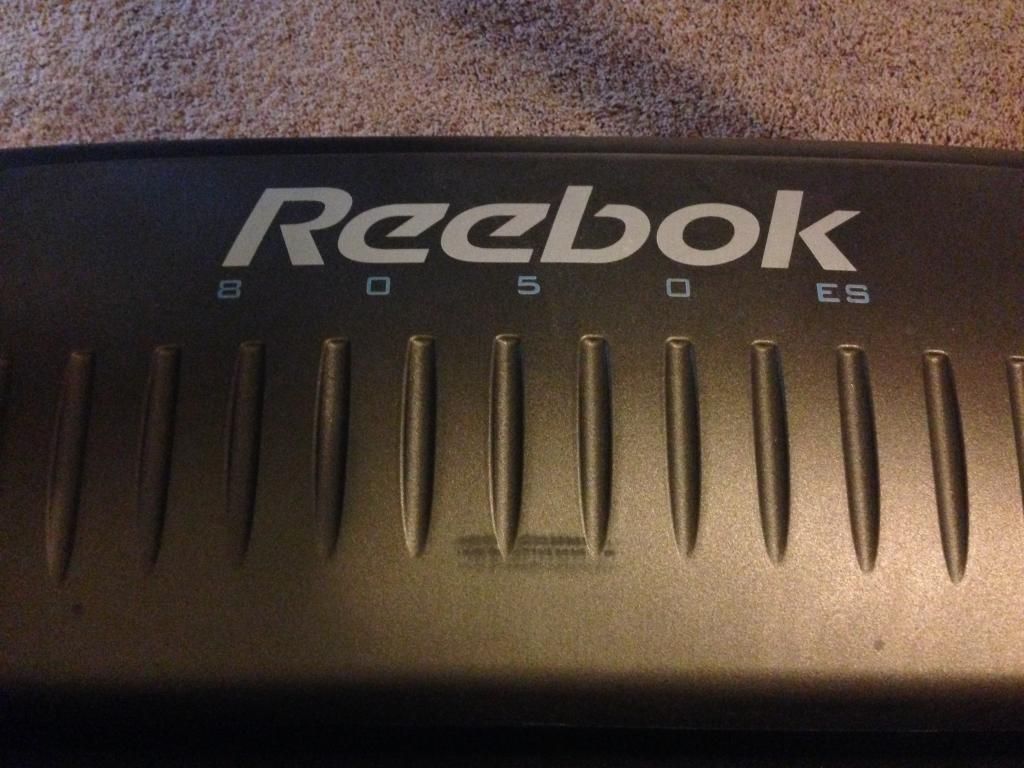 I was so thrilled about this find! It's probably my best find at a yard sale yet. I've already used it (not as much as I should) and I love it so much! The lady I purchased it from was so sweet to give it to me for such a low price. I didn't talk her down or anything, this was the original price she offered. She said she had purchased it 2 years ago for $600 dollars, but she recently joined a gym and didn't need it anymore. From $600 to $35, my goodness, what a blessing!
This round's total: $37.50
Be on the look out for more of My Latest Yard Sale Finds soon, I doubt they'll be as good as this treadmill, but hey… ya never know!
This post is part of a series, My Latest Yard Sale Finds. Check out the previous posts below:
MLYSF-1
MLYSF-2
MLYSF-3
MLYSF-4