I'm back for round 6 of My Latest Yard Sale Finds! Missed the previous posts in this series? Check out the bottom of this post to find the links!
These tennis shoes $3! They make me think of the Ninja Turtles for whatever reason. They are definitely some crazy colors, but you'd be surprised at how many compliments I get on them. I've added some paint, dirt, and blood (don't ask) stains since purchasing them, because I deemed them my work shoes, but oh well!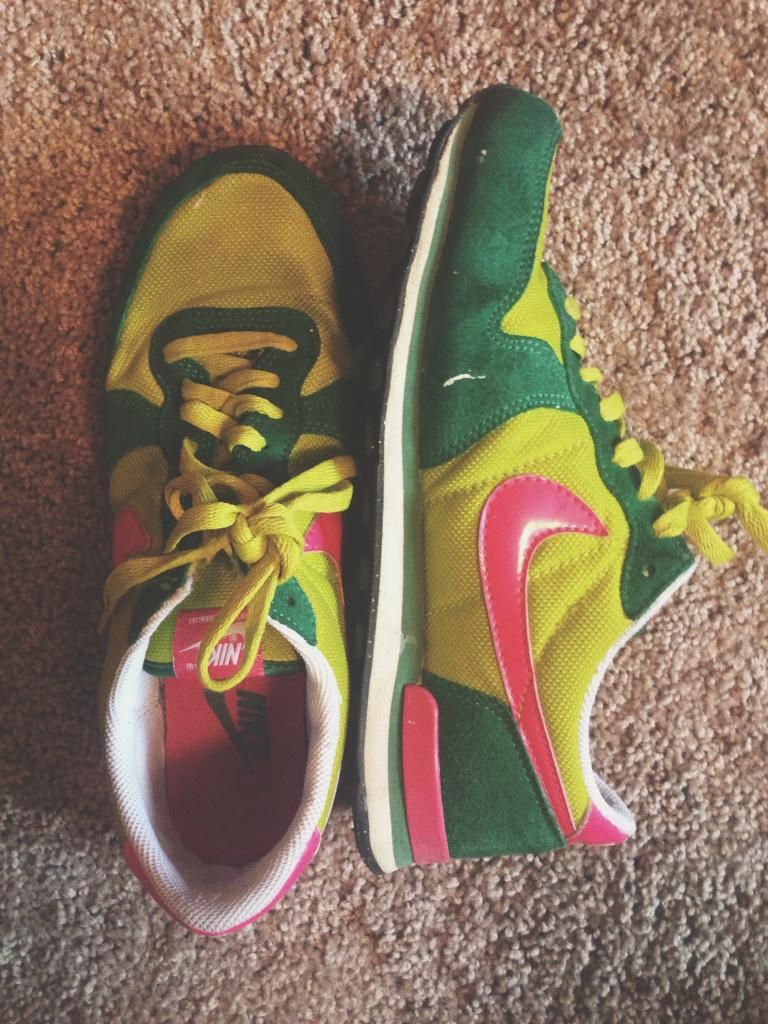 This shirt $1! A good little find for Fall. I personally have a hard time finding button down collared shirts that actually feel feminine. I think the bunching around the middle on this one helps!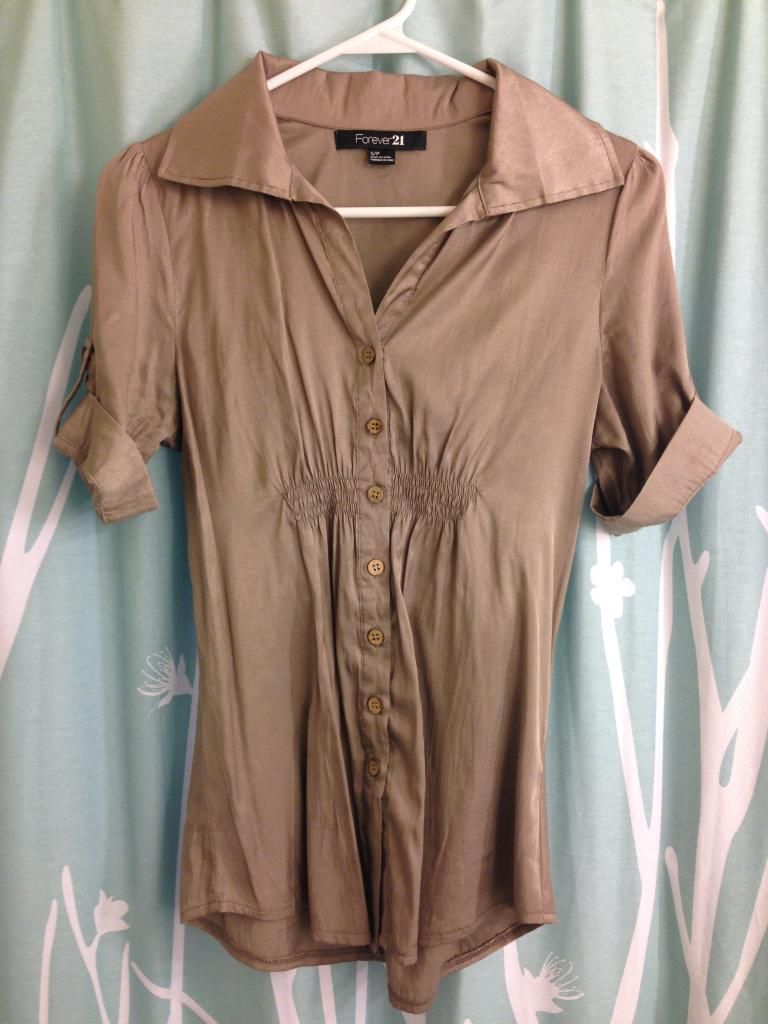 This sweater 75 cents! Another season-appropriate find! Super soft and a great Fall color!
This toner 25 cents! I've never used ProActiv products before (because they are so pricey!), but I've heard great things about them. I'm excited to try the toner to see how I like it. You can't beat 25 cents!
These jeans 50 cents! Sorry that this isn't the best picture of them. They are skinny jeans that go all the way to the ankle. Definitely a casual pair with the intentional wear and tear. My grandma would probably be beside herself that I paid for them like this, but hey…at least I only paid 50 cents!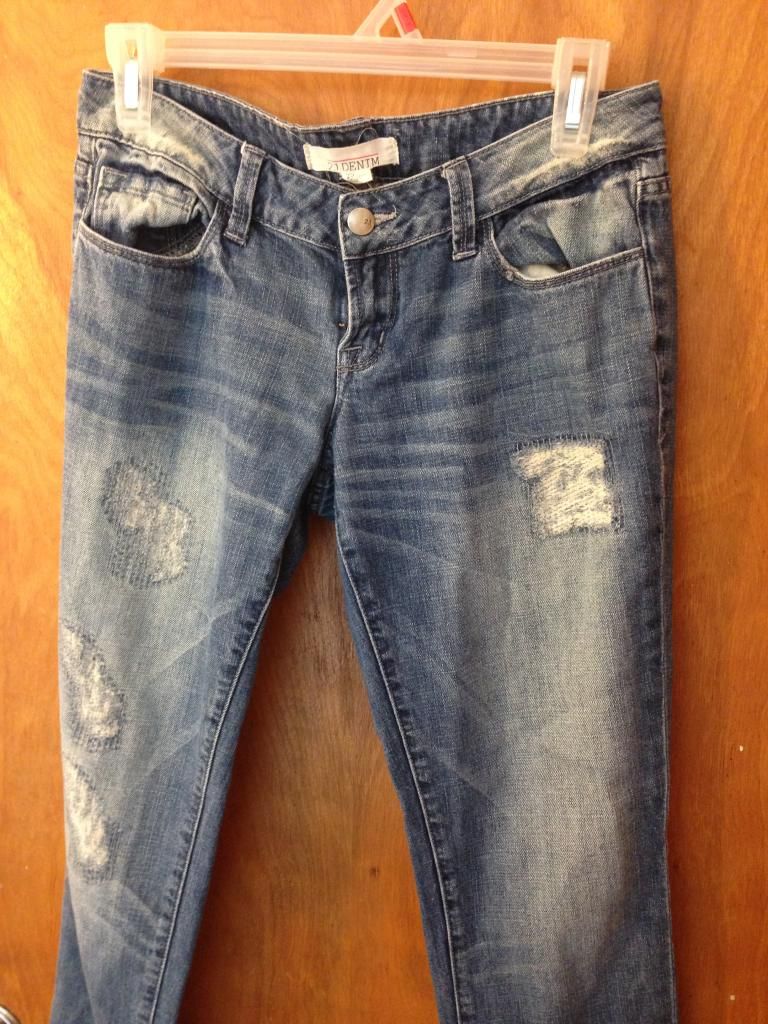 This round's total: $5.50
Happy hunting in these last few weeks before it gets too cold!
More Posts in this series:
MLYSF-1
MLYSF-2
MLYSF-3
MLYSF-4
MLYSF-5