I love math, and I'm good at budgeting. I've never had to freeze my credit card to avoid spending money. I have, however, had to freeze my Nutella to avoid eating it. I've also had to ask my husband to hide it from me. Why do I even bother buying it, you might ask? I don't! But every Christmas, birthday or random care package my loving mother sends me some! She's the best…and I'm learning more self control through this painstaking process. I try to be productive with my Nutella and try new recipes (rather than eating it by the spoonful), so today I bring you Nutella Crepes…a European favorite!
1 cup flour
1 tbs sugar
3 eggs
1 1/3 cup half and half
3 tbs melted butter
1 tsp vanilla
pinch of salt
nutella
Directions: 
Blend all ingredients together.
Spray nonstick spray on a skillet (at least 8″). Heat to medium-low.
Pour about 1/3 cup of batter evenly onto heated skillet. Cook for about a minute. Until the edges don't look liquid anymore.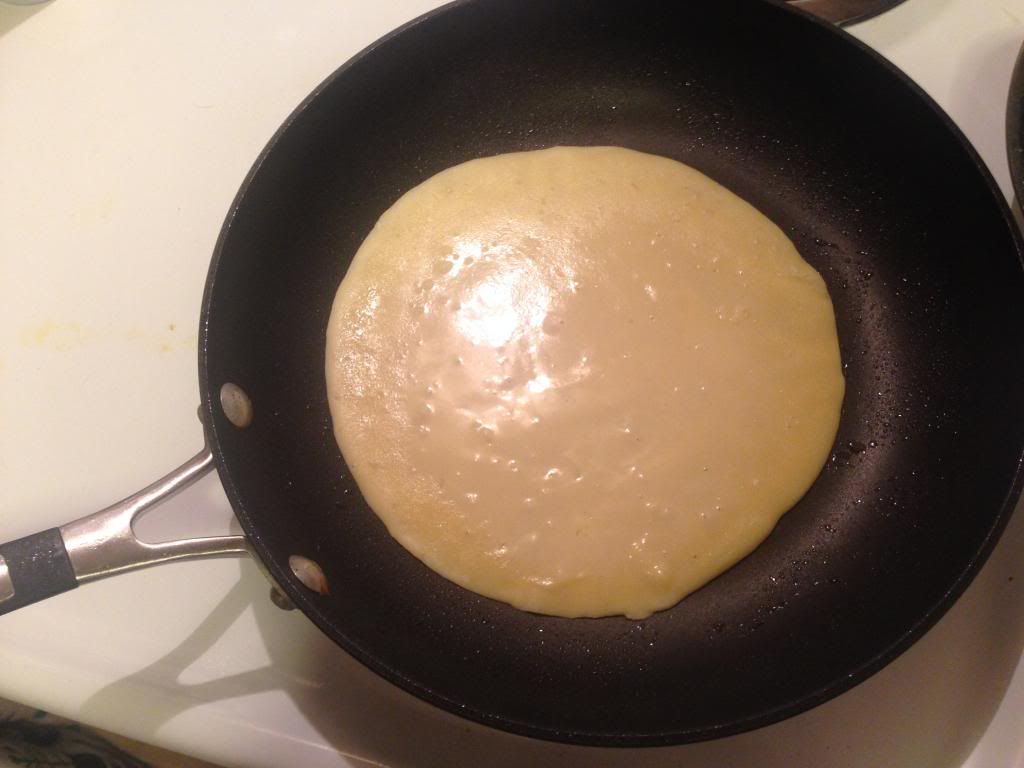 Flip and cook until done on both sides (will take less time on the second side).
My recipe will make about 8 crepes. I usually just set them aside under some paper plates to keep them warm while I finish cooking the rest.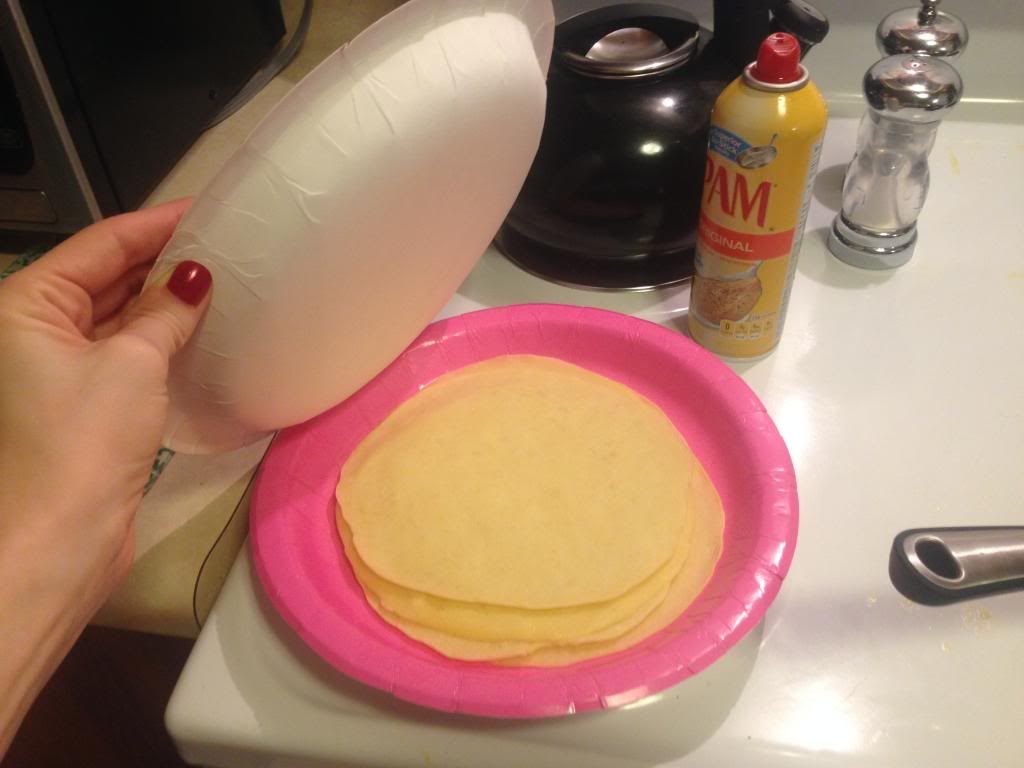 Once they're all cooked, spread a heaping tablespoon of Nutella on each one.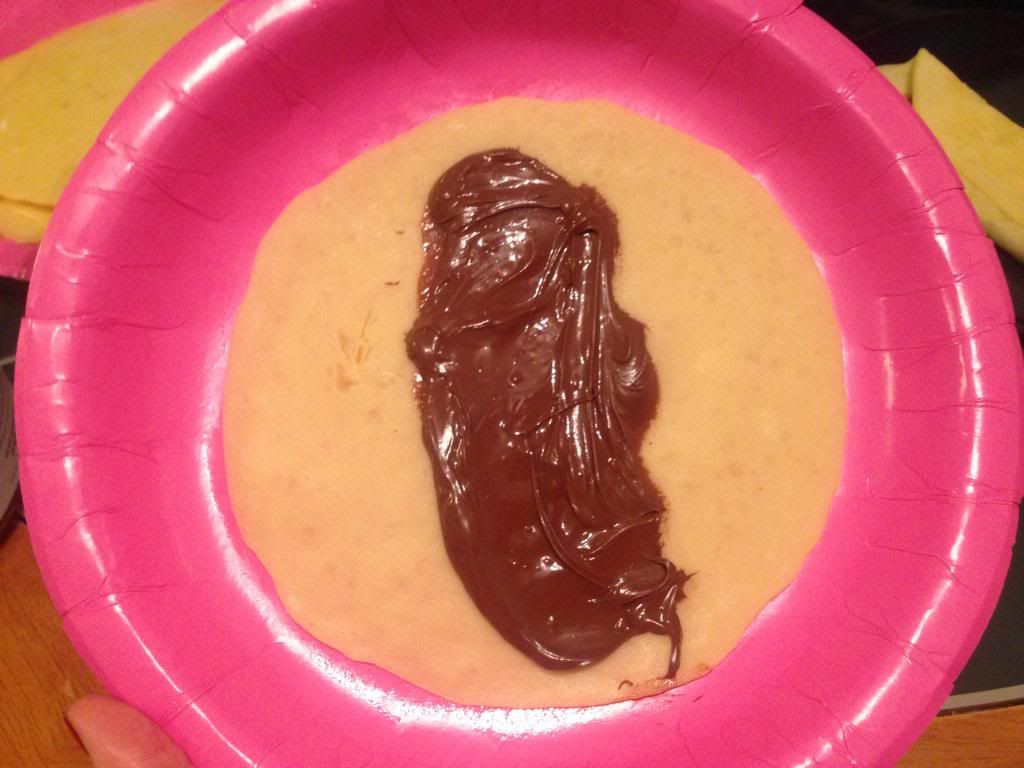 When I fold mine, I usually add a little extra like this so the second flap sticks just as well.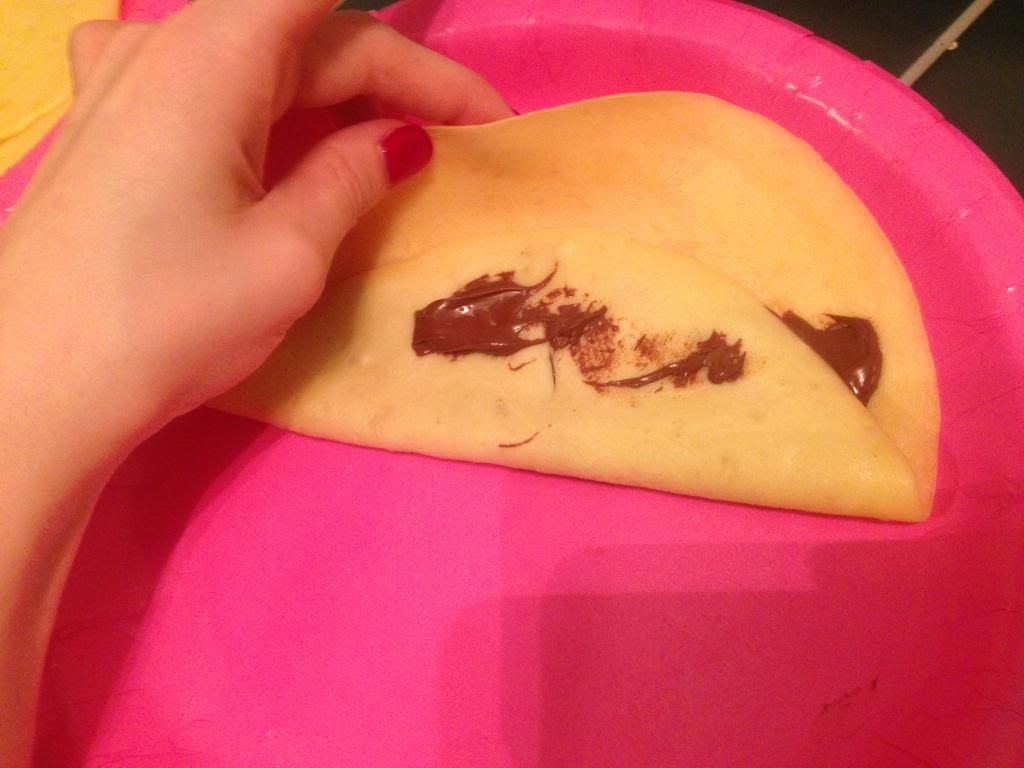 Finish spreading the Nutella on all of them then top them off with a hearty sprinkle of powdered sugar!
These make for a great dessert, and honestly just a great dinner! That's how we usually end up eating them. Hope you fellow Nutella-addicts enjoy!