Missed the first two posts in this series? Click here to catch up: Part 1 Part 2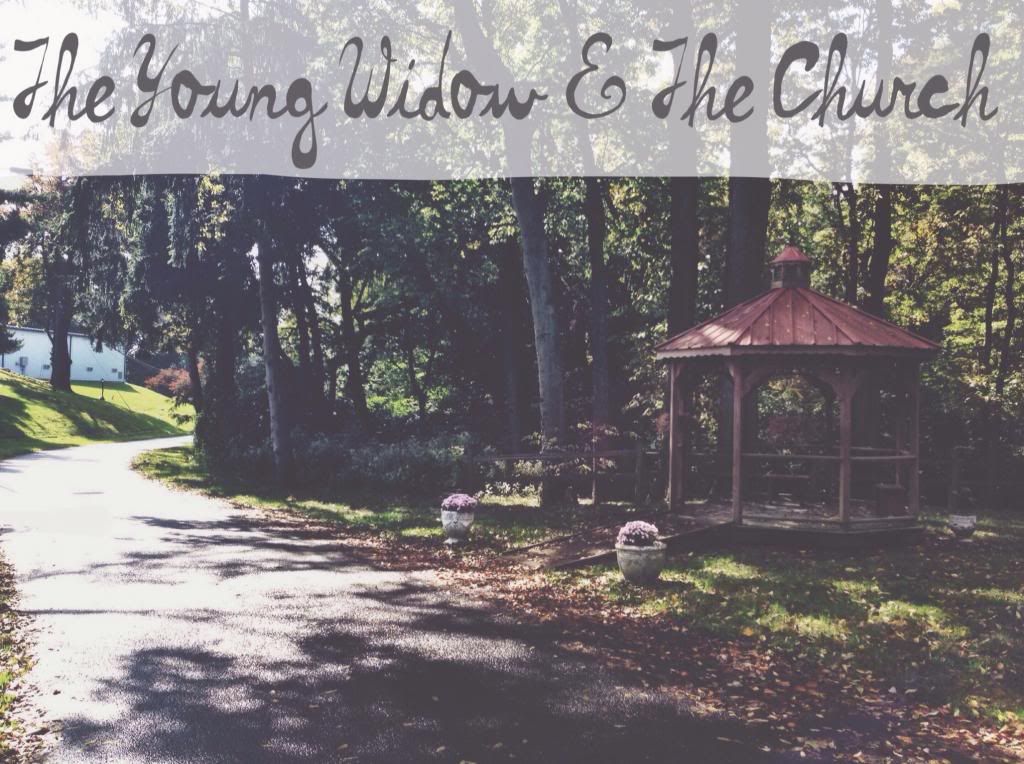 As I shared in my previous post, I have been hurt by a few thoughtless people. That is going to happen. But I have also been blessed beyond measure by hundreds of others. As I was praying over writing this, God brought many back to mind:
1. A father and son who volunteered to cut my grass all summer the first year I was a widow.
2. Two teenage boys helping me set up 'Santa' for a 4 year girl and a 6 year boy. (I think they had as much fun as the kids did!)
3. A man buying popcorn and drinks for 2 single moms and six kids at the movies. (We couldn't afford it then; he might not could afford it now.)
4. A friend organizing my papers and going with me to the Social Security office.
5. A coworker's small group class raking my yard and trimming my hedges one fall. (Not even my church!)
6. Friends and neighbors taking my kids on vacation with them, taking my son deer hunting – things I couldn't do.
7. A friend taking my daughter shopping so she could buy me a Mother's Day gift.
8. A single friend taking us to register for first grade in her cool red convertible – she turned a hard day into a fun one!
9. A precious woman who went and sat next to my crying daughter and comforted her during a Father's Day sermon. (She had lost her father at a young age as well and understood.)
10. A demolition derby driving friend (who speaks fluent 'car') teaching both my kids how to drive. They are both GREAT drivers!
11. A precious niece who spent her entire summer break between college semesters with us just to help me out that first year.
12. A guy teaching my son how to tie a tie.
13. Friends checking on us during snow storms and ice storms.
14. At my very first 'away' swim meet, a gentleman offering to have me follow his family in case I was nervous about driving back by myself…. long, long ago before GPS and cell phones!
15. Another mom sitting and visiting with me while her husband played with all the kids at the pool.
Reflecting on these things brings me both smiles and tears of gratitude. We have been truly blessed through principals, teachers, coaches, scout leaders, pastors, friends and family throughout the years. I would like to encourage you not to be afraid to PRAY, INCLUDE and SERVE the widows in your church or community. It means so much to us.
God Bless!