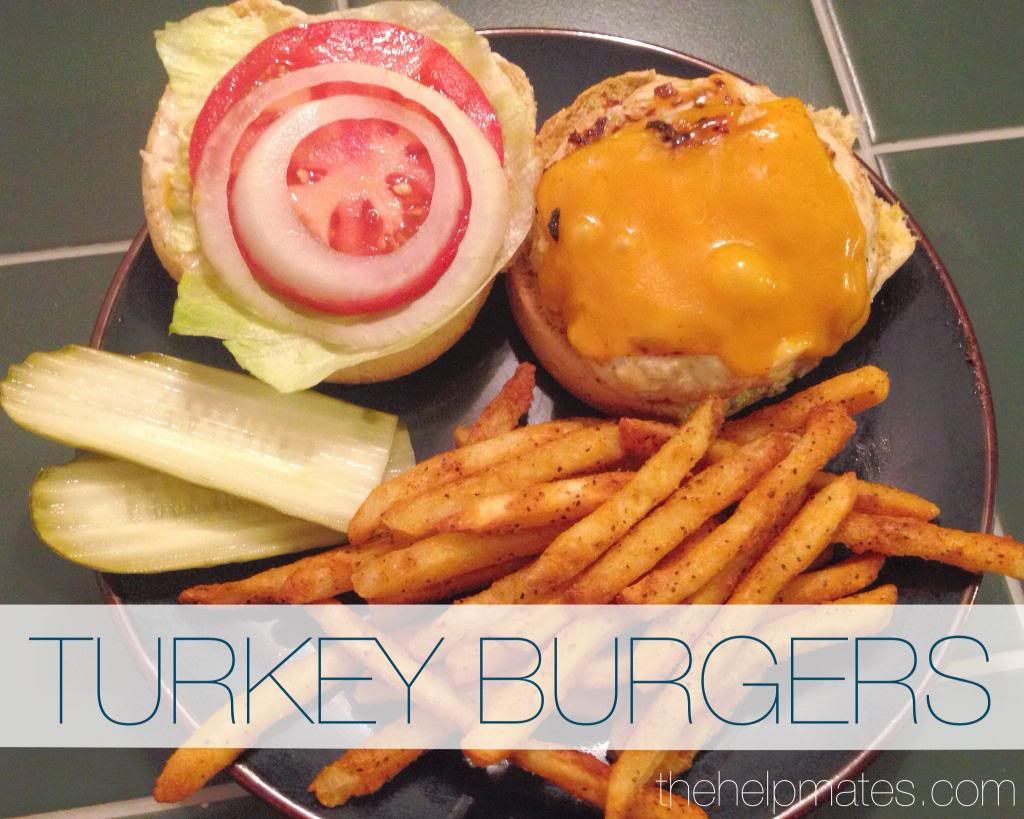 I was experimenting in the kitchen earlier this week and made up this turkey burger recipe. I hope you like it!
Here's what you'll need:
1 lb ground turkey
1 package hamburger buns
1 egg
5 saltine crackers
1 tsp minced garlic
1 tsp ranch seasoning
1/3 cup finely chopped onions
1/4 teaspoon pepper
cheddar cheese, sliced
butter & garlic powder (for toasting buns)
your choice of fixins
Here's how to make them:

Coat a large skillet in nonstick spray and heat to medium.
In a mixer, blend together your meat, egg, saltine crackers, minced garlic, ranch seasoning, onions, and pepper.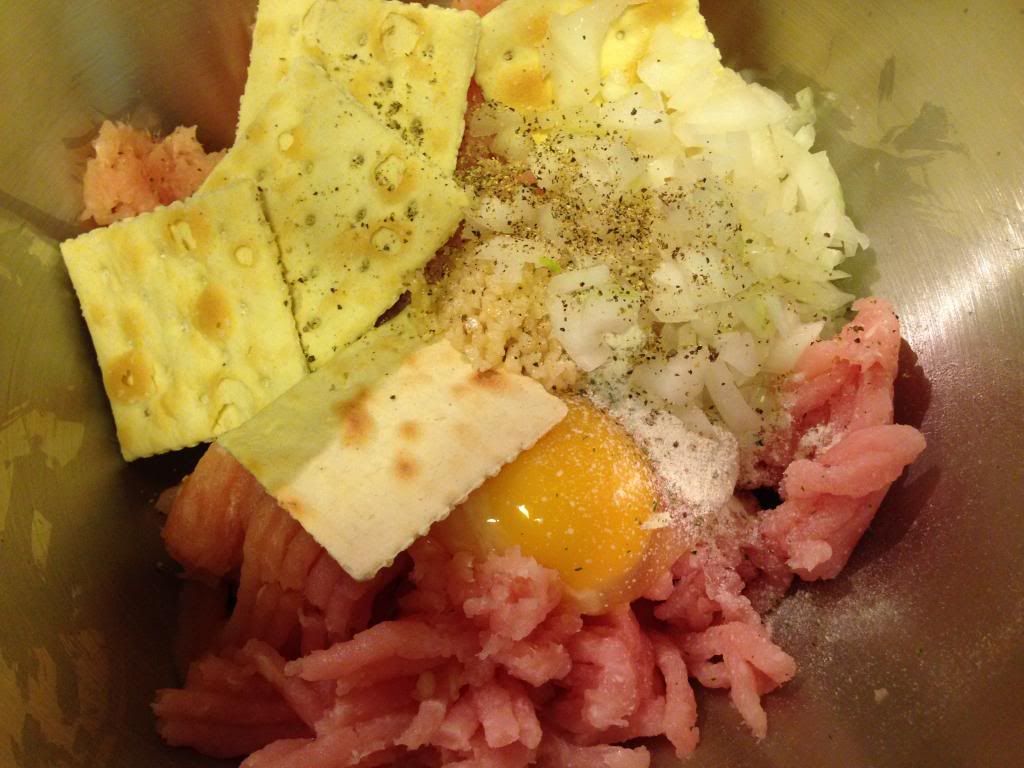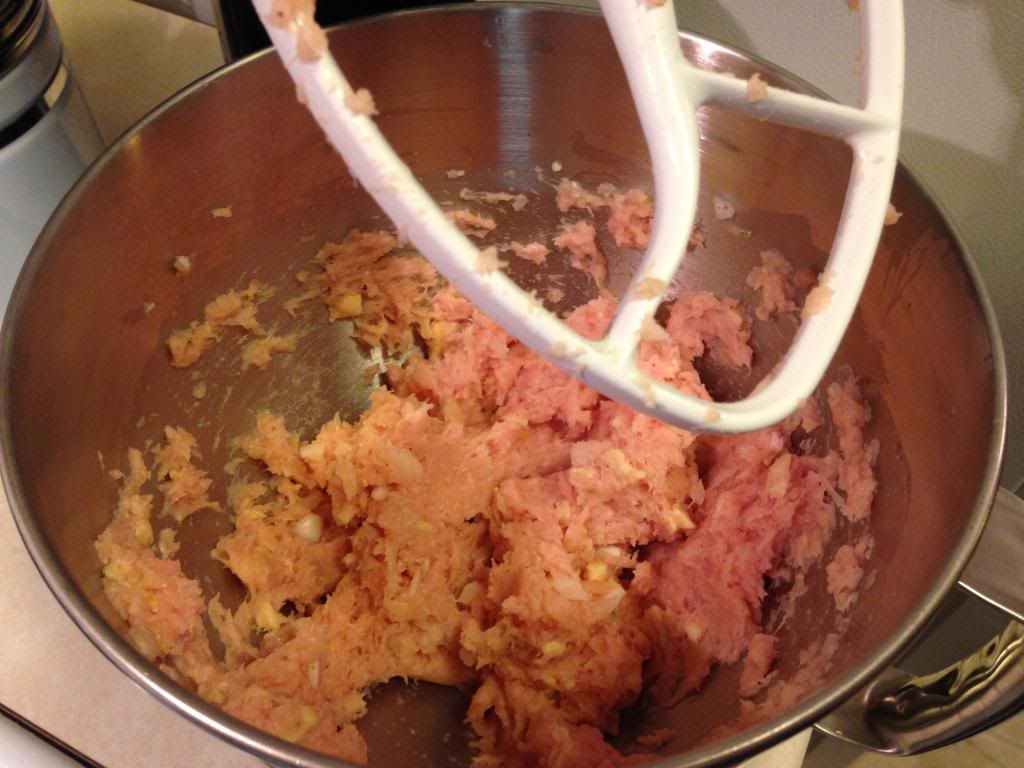 Form into patties and place on hot skillet. I just made two for us, then I formed the remaining ground turkey mixture into patties and froze them for another night.
This is how I feel about touching raw meat. Yuck!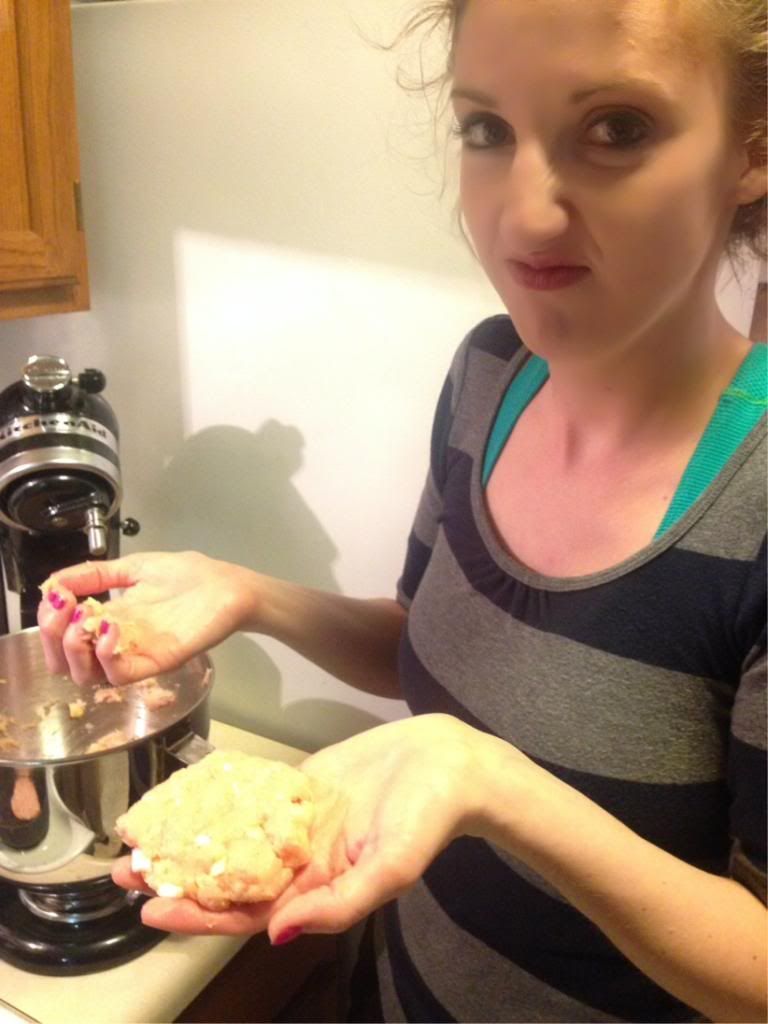 Cook your patties (only flipping once) until they've reached an internal temperature of 180 degrees. If you don't have a meat thermometer just use a knife to look in the middle and make sure they're cooked all the way through.
Once they are almost done, I put a slice of cheese on top to let it melt.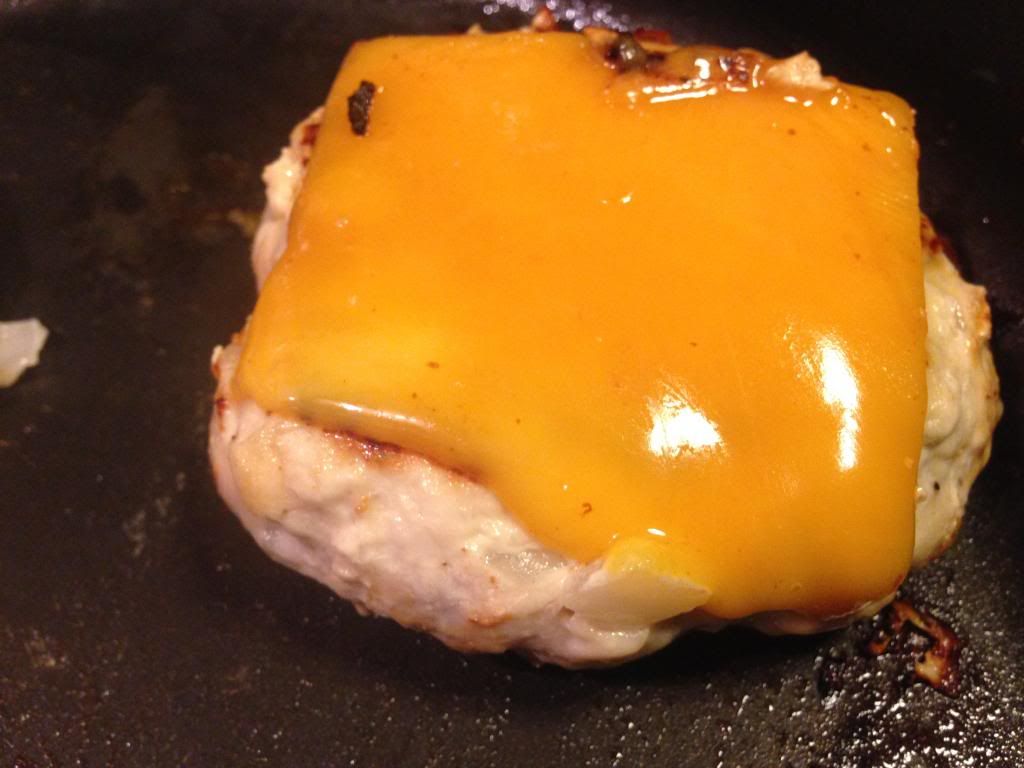 We toasted our burger buns in the toaster oven with some Parkay and garlic powder.
Serve with your desired fixins and condiments.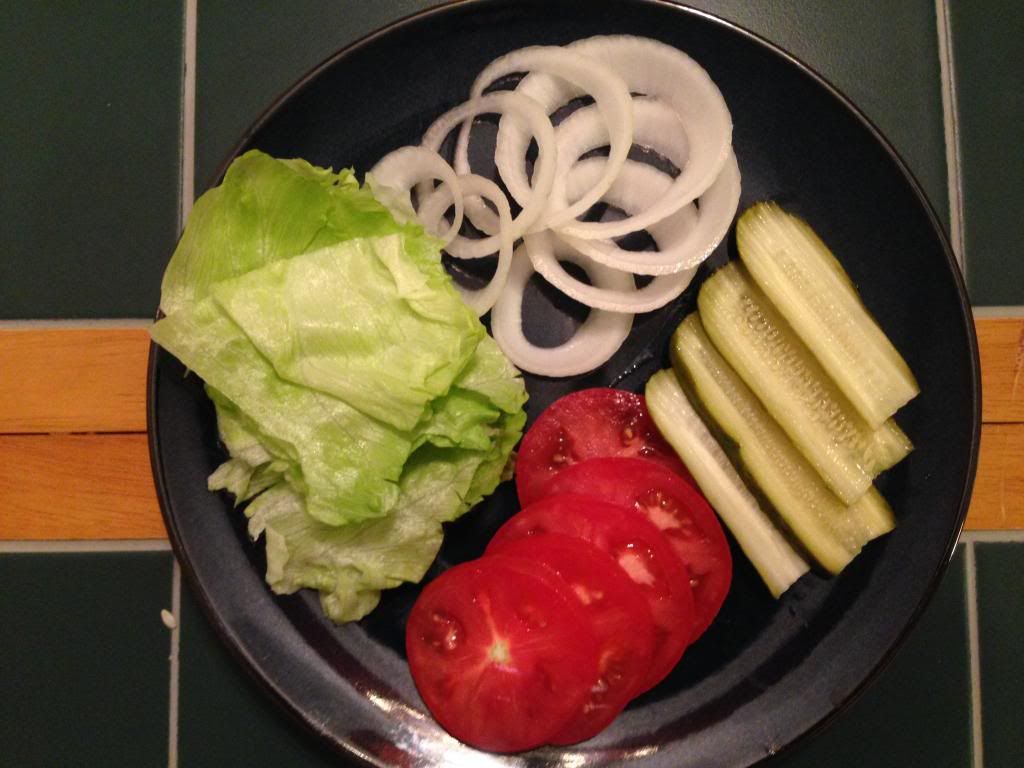 We did a side of frozen fries with some added ranch seasoning.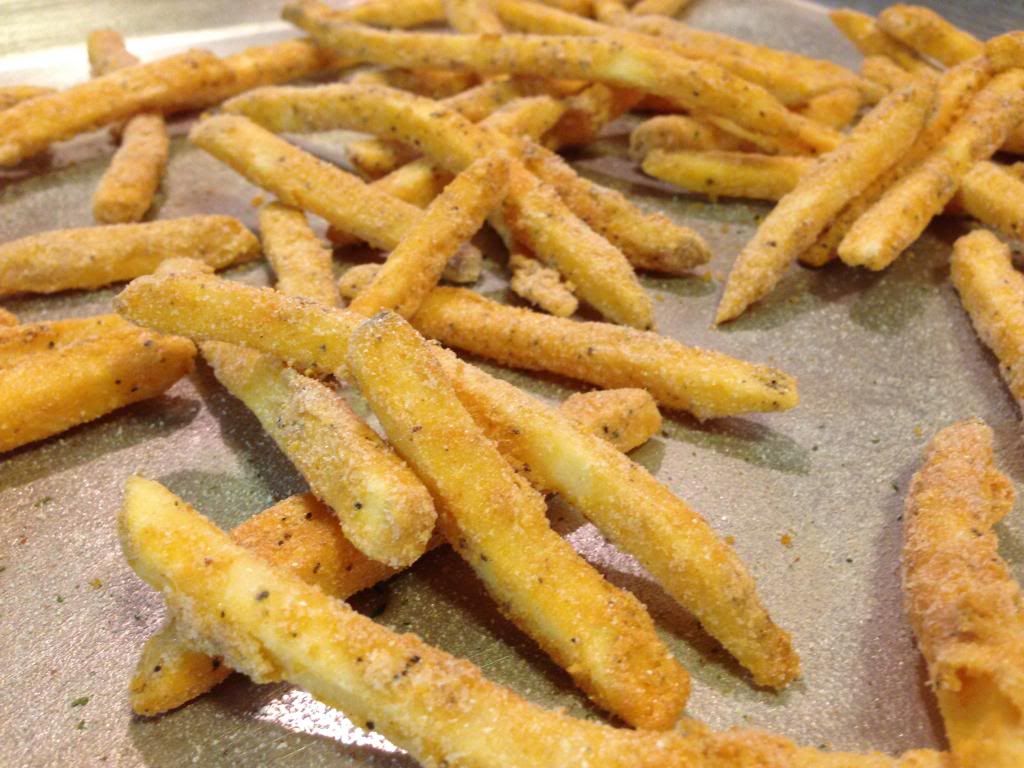 We loved these burgers! They were leaner than ground beef, but they didn't skimp on the flavor any! Let me know what you think of them once you give them a try!