Our precious twins made their big debut last Sunday on May 17th, and we are just as smitten as smitten can be!
I was 36 weeks and 2 days along. Praise the Lord that we made it so far!!!
They spent 5 days in the NICU, but we are all home safe and sound now.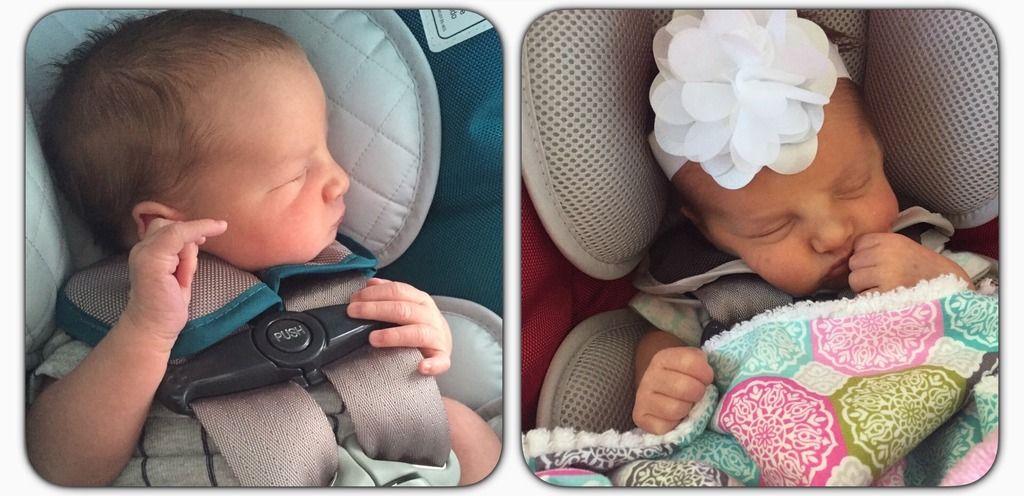 You can count on more baby pictures to come in the future, but for now I'll leave you with my 37 week 'bump' picture… my best one yet! 😉