Our little sugar bear is 4 months old now! She's still a tiny little thing, but every ounce is packed full of love.
Lots of new and exciting things happened for little Cherish Grace this month. After learning to roll belly to back last month, she took it upon herself to learn back to belly this month…. much to our surprise! She does it so effortlessly though. She's so tiny, she just twists and she's on her belly, then twists and she's on her back again. But she is so proud of her new skills, she's rolling all over the place. The days of immobile babies are over for us!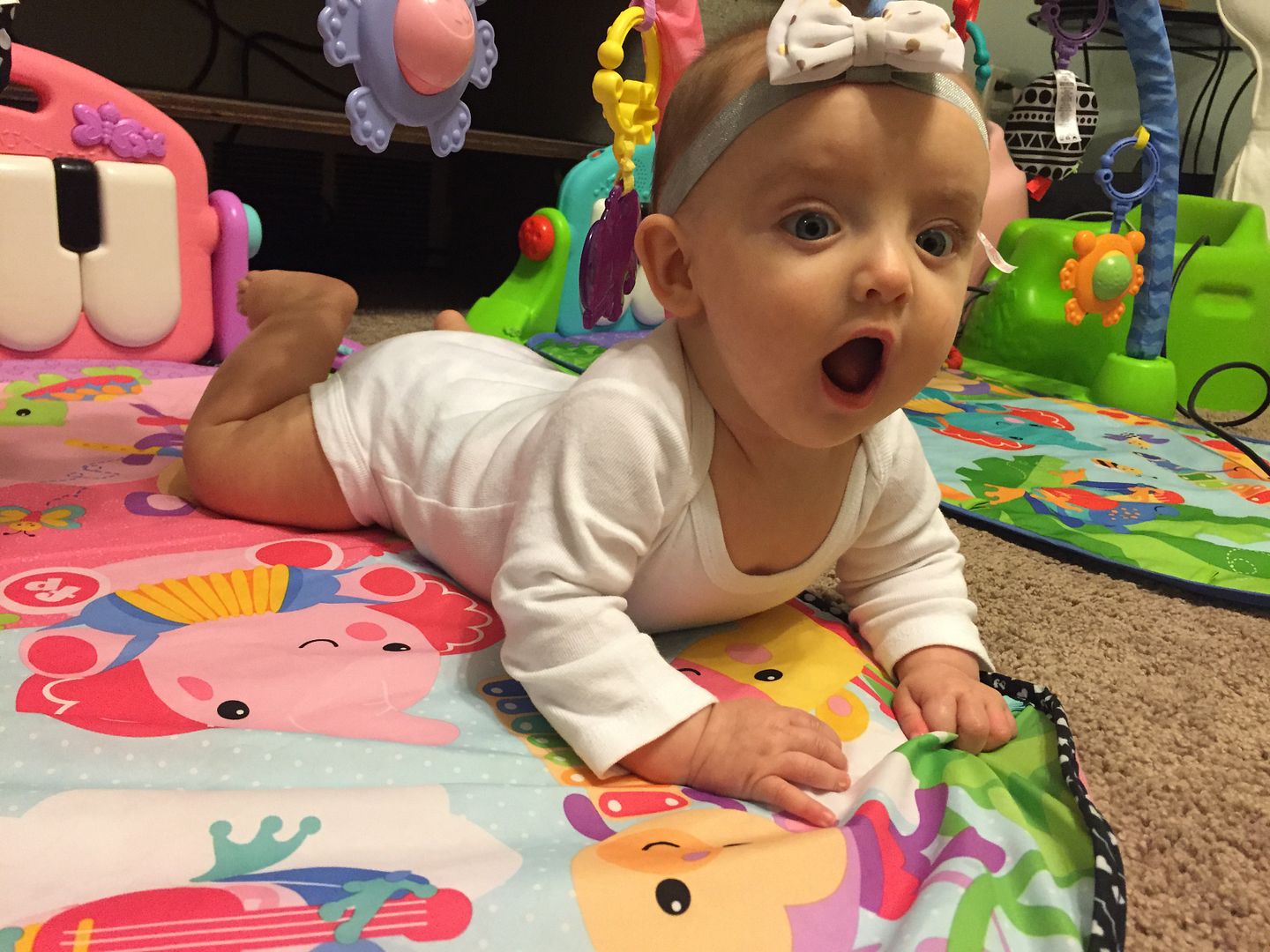 She also loves to squeal. Not scream, but squeal. If you didn't know her you might think it's the start of a cry or something, but it's an excited squeal. It's the cutest thing! We love our baby girl's squeals. She's so girly with her coos and speech!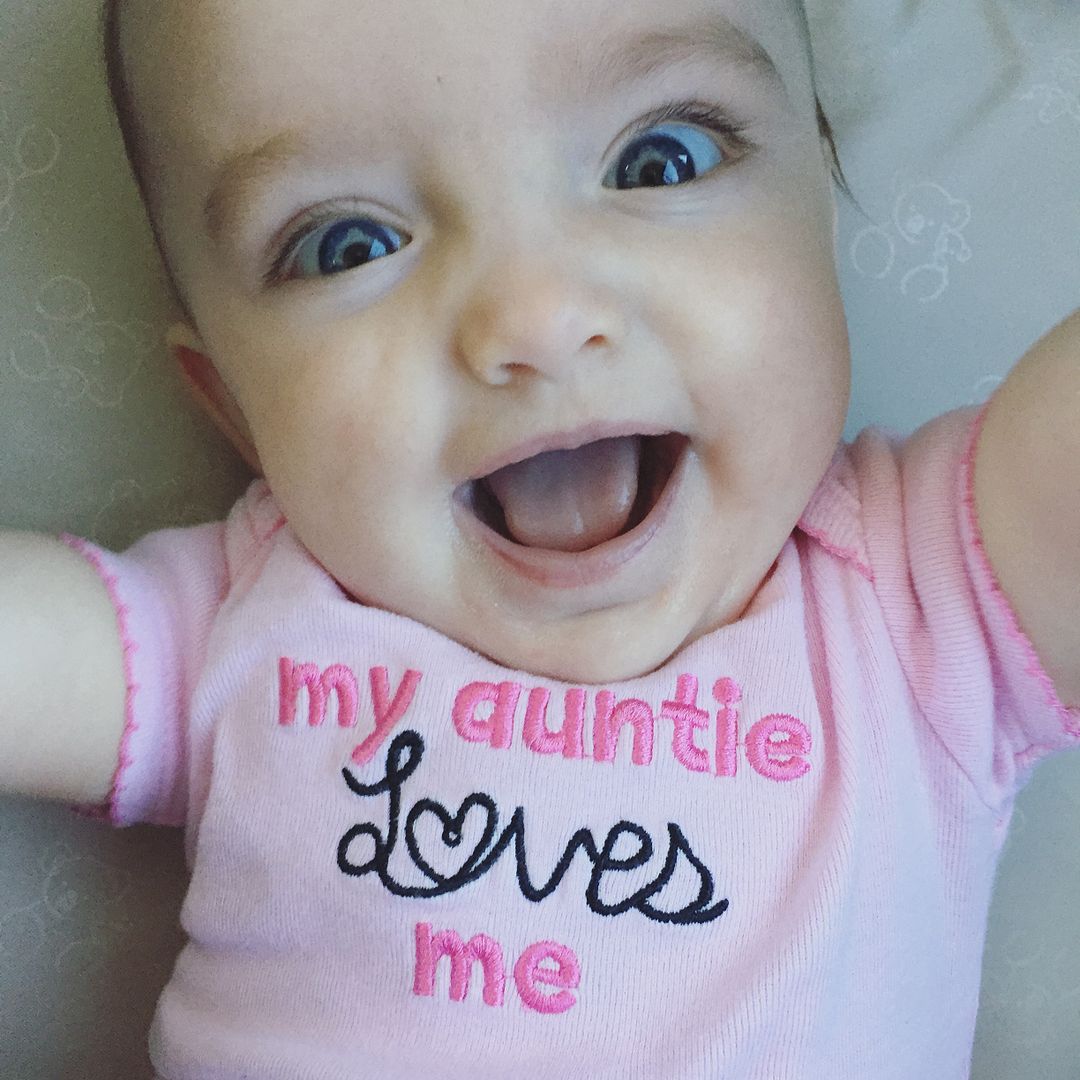 Baths became a little less scary for Cherish this month. Who knows…maybe she'll hate them again next month. Just as soon as we think we have these two babies figured out they switch on us again! 😉

Cherish is always eating her hands. For some babies that's a sign of hunger, but not for Cherish. She just really likes to eat her hands. Like seriously… all. the. time.
She's still such a great little sleeper! It's weird if she sleeps anything less than 11 hours a night. The last two nights she's slept 14 hours…(I realize how blessed I am by this). She still takes 2-3 naps a day, and she's eating about 4 times a day. Usually 8-10 ounces a feeding….just like her brother!! Yet somehow she's still a whopping 5 lbs lighter. Baby girl has a killer metabolism.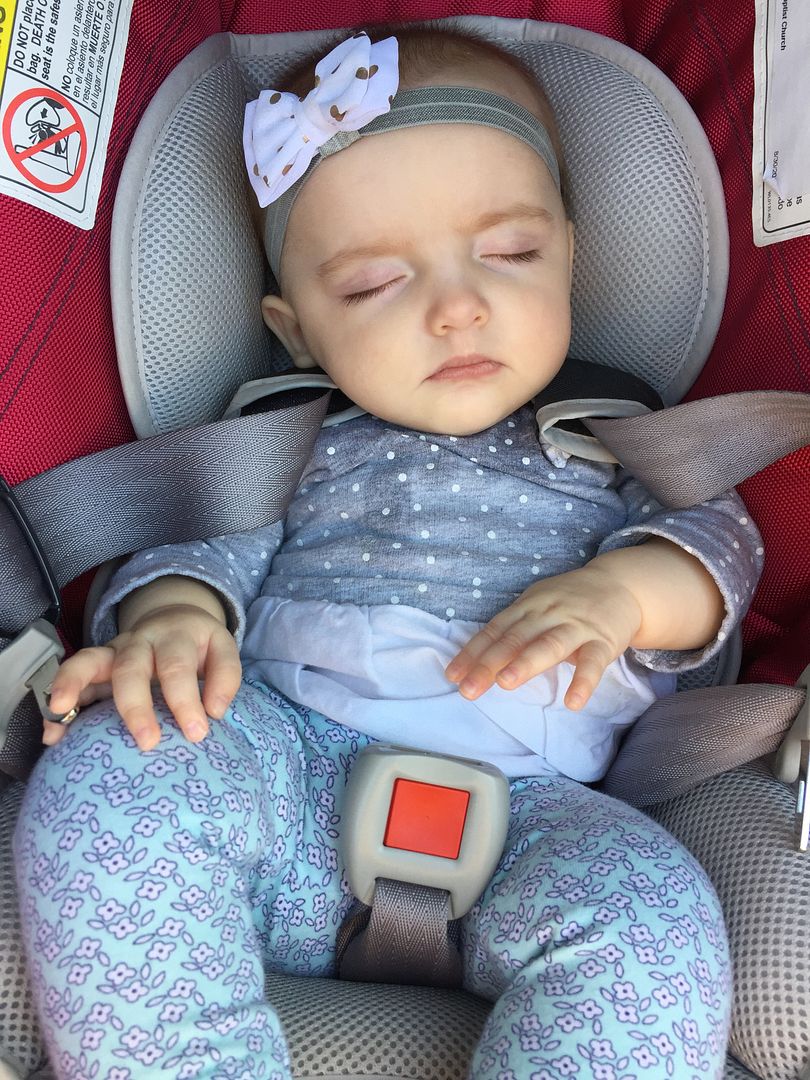 We cherish every day we get with her and can't wait to experience month 5!